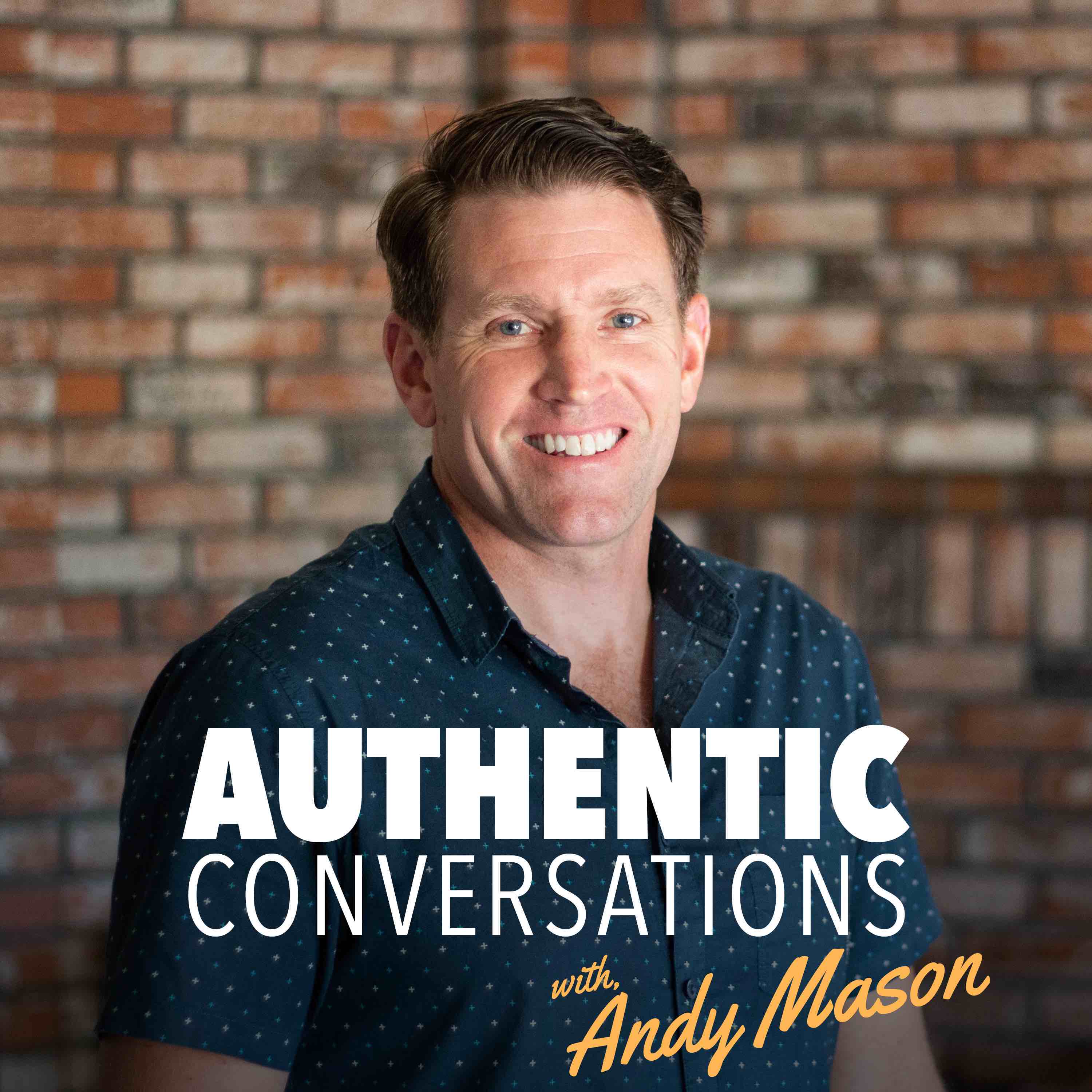 Welcome to the conversation! In this episode, I share my recent experience of learning to ask for help - specifically financial help. I was confronted with a bunch of beliefs that had isolated me for years - fear of losing connection, fear of failure.... But the result of asking ONLY made my relationships DEEPER and resulted in a phenomenal financial miracle that enabled us to get into our dream home. 
So what is stopping you from asking for help?
Brought to you by Gulf Coast Recreation, your playground expert.