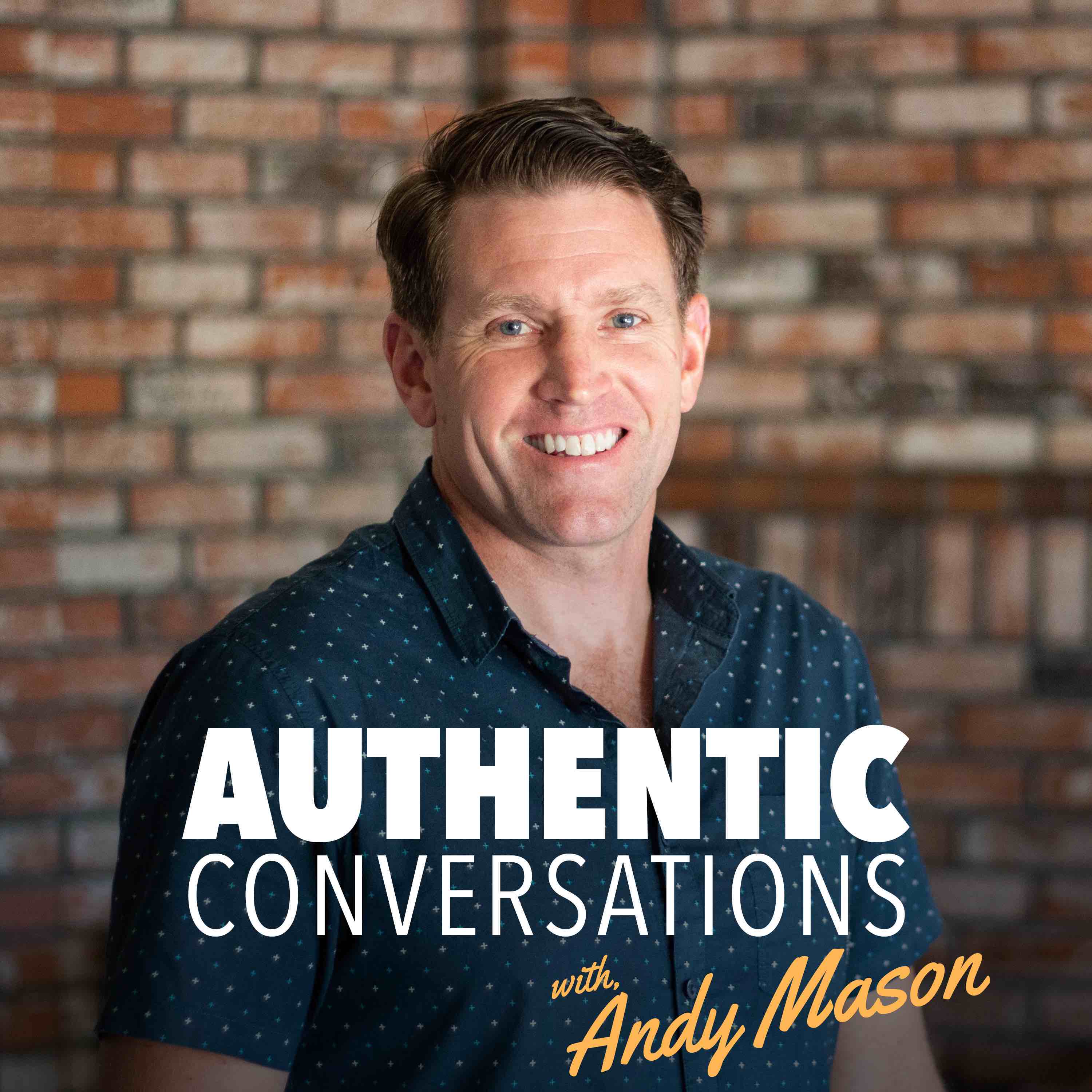 Welcome to the conversation! I used to think it was love to overlook or cover an offense done to me. Isn't that what the scripture teaches? I was taught to believe the best and cover all wrongs done to me. Through my lens and personality that looked like sucking it up when I was hurt and avoiding pushing back or confronting. I would rarely let people know how I was truly experiencing them or how they were affecting me.
Above all things have intense and unfailing love for one another, for love covers a multitude of sins (forgives and disregards the offenses of others). 1 Peter 4:8. See also Proverbs 10:12 Hatred stirs up contentions, but love covers all transgressions.
Love bears up under anything and everything that comes, is ever ready to believe the best of every person, it's hopes are fadeless under all circumstances, and it endures everything (without weakening.) 1 Corinthians 13:7.
Jesus Himself taught something seemingly different...but I didn't really take notice of this: "Moreover if your brother sins against you, go and tell him his fault between you and him alone. If he hears you, you have gained your brother. But if he will not hear, take with you one or two more, that 'by the mouth of two or three witnesses every word may be established.' And if he refuses to hear them, tell it to the church. But if he refuses even to hear the church, let him be to you like a heathen and a tax collector." Matthew 18:15.
What was the result of my cover up? After decades of 'legally' avoiding confrontation my wife kindly said to me one morning "You are dead emotionally…" 
Whaaaaaaaaaat????
Yep. Dead. Every time I overlooked or covered an offense, it cost a little piece of my heart. Over decades of this behavior (plus other painful life experiences that added to the process), I ended up with an empty heart. Dead emotionally. I would do all that was necessary - physically being present, but i was not available emotionally. It is impossible to ignore or cover up a hurt without it costing you something. 
The scariest thing is I didn't even know myself! 
It thrust me onto a journey of learning a whole other level of guarding my heart…
I learned that love covers a multitude of wrongs… and so does money, position, power and FEAR! What I was calling LOVE was actually FEAR.
I learned that love CONFRONTS a multitude of wrongs WITHOUT letting go of connection
I learned that you cannot forgive when you haven't acknowledged the depth of pain that has occurred (what are you forgiving them for?).
Some of the resources mentioned in this episode are:
- The Business of Honor by Bob Hasson
- Keep Your Love On by Danny Silk
- Crucial Conversations: Tools for talking when stakes are high
Another great resource that helped me is content you will find by Brene Brown. Check out her books, especially Daring Greatly.  
Brought to you by Gulf Coast Recreation, your playground expert.