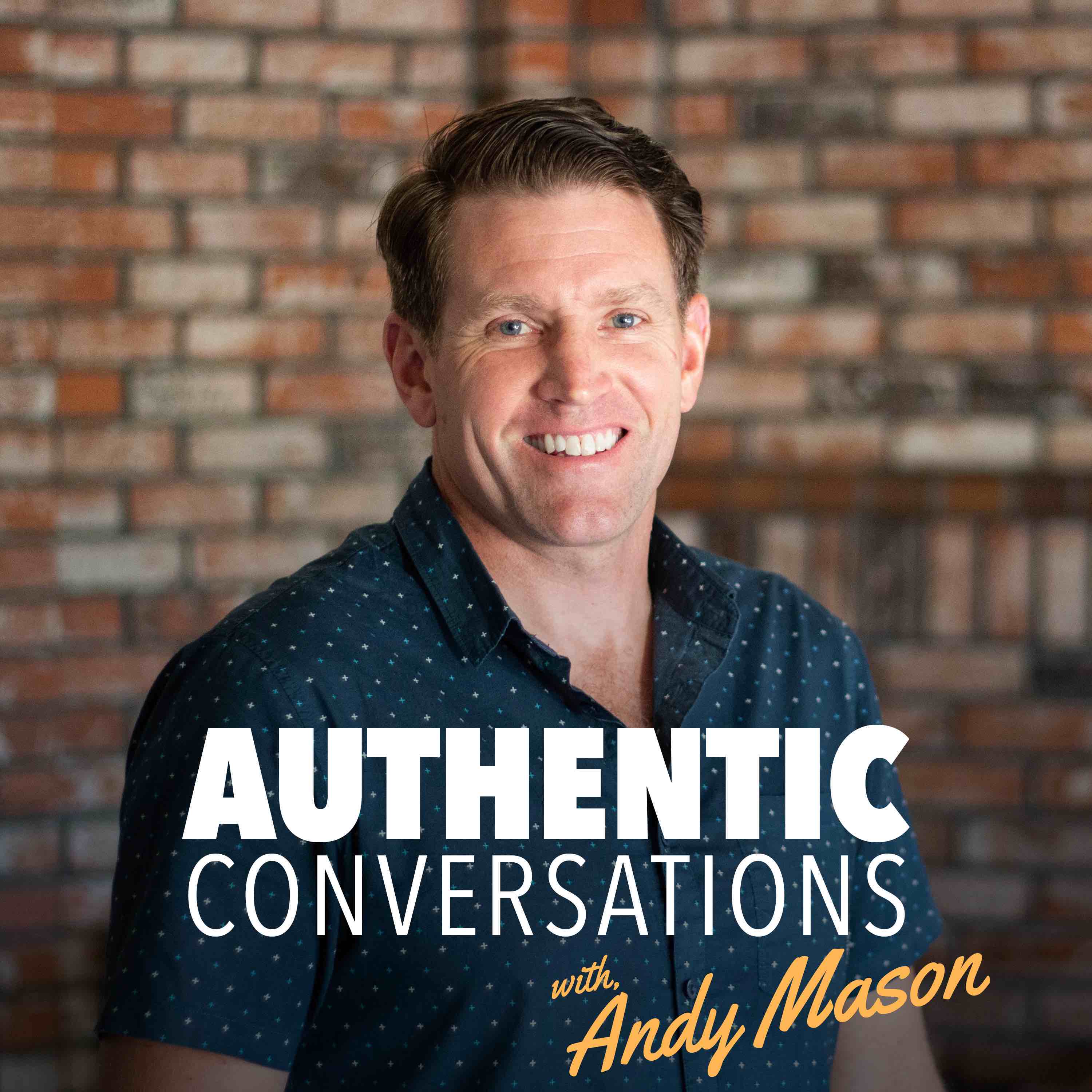 Welcome to the conversation! In this episode I take you behind the curtain to learn how I hear God and process my part in working with what He is saying for 2020. 
Every Wednesday the Heaven in Business team meet for an hour and pray for all those in our influence. This looks like hearing from God what He is saying and then agreeing with Him and declaring that. It's not a big check list pleading God to do something. At the end of each session together we attempt to summarize what we have been praying via Facebook.com/HeaveninBusiness and this is emailed out to all our online community members. 
This week coming in for the meeting I had a picture in my head of how to lead the prayer. I was reminded of the story in Matthew 16 where Jesus has just fed a few thousand people with a couple of loaves of bread and some fish. They end up with more left over than they started with - cool business model! Then they jump into a boat and realize that they forgot to bring lunch. Jesus says something like "What's up with you guys?!! Didn't you just hear what happened? Didn't you see the results? At least remember!" In other words, forgetting lunch was not going to be a problem in light of just witnessing 5,000+ being fed from practically nothing.
The image I had was to lay out my whiteboard with in thirds with SEE / HEAR / REMEMBER. I then wrote under each section (with the team) what we were seeing happen, hearing happen and the key testimonies God was bringing to remembrance. We then looked for themes in all of this and turn those into practical strategies for 2020.
Here's the key points: 
1. What am I hearing?
Multiplication is our word for 2020. What if we realize 10 years growth in one year? Are we ready? What do we need to do in order to be ready?
Providence of God. He is God; we are not. He does as He pleases. He is saying in this moment "Get out of the way." It's not whose side He is on; it is about us getting on HIS side. "Listen and follow."
"I want a move of God" heard from leader of a business network.
God doing things in a sudden moment. Turning of tables. Turning around of situations that have been going on for a long period.
Resulting alignment.
Phrase "Prepare Him room" from a message spoken by Steve Znachko. Push out the walls. Get ready! Click this link to go to youtube message recorded at Antioch church in Indianapolis.
2. What am I seeing?
Piece's and people are lining up - either in opposition or the dots are lining up to move forward.
Impossible situations = opportunity for faith to growth (conditional on right perspective)
Three testimonies of enemies becoming 'Friends' in order to move forward
- Mozambique Dec 2019 (Heidi Baker) with the statement "You only have authority where you have love." 
- Pharma Industry giving advice to competing company
- Trafficking ring leader with God saying He has an alternative future for him
3. What do I remember?
 "Now it's my time" testimony of a couple wanting a baby. They tried everything and ended up losing a child one week after birth. When the doctor said "It's impossible. We have tried everything," man felt hot oil run down his neck and heard God say "Now its MY turn."
Provision. We had a couple extra bills in the last week that within 24hrs were taken care of through surprising source.
Two, two-year conflict situations had a turn-around. One was anniversary of it happening a couple years ago. Other was last week. In each situation there was hostile takeover behavior and the tables were turned. One situation ended up going from "how do we surive this lawsuit without being bankrupted?" to owning 100% of the company at the judges order BECAUSE the partner was so arrogant and ignored basic court procedure.
So what does it all mean for us in 2020?
Key phrases:
1. I want a move of God - I don't want simply what I can do in my own ability. I want to see and experience what God can do.
2. Prepare Him room - not just a heart/spiritual thing but in all of life. 
Action:
Who am I currently looking at as an adversary that God has actually commanding that I see different because they hold a key to my next steps?
Look at my priorities and schedule and relationships and make sure that I protect my connection with Jesus at the center of everything. 
Think big picture what could happen if 10x growth and make steps NOW to setup systems, structure, processes and needed placements so that we are ready. 
In all things, in middle of mess, pause and worship, declaring what God has said in the face of the opposite. 
Check out upcoming travel - Lexington KY in January 2020 and Florida in February. 
Listen out for new book "Finding Hope in Crazy Times" coming out February 2020.
Brought to you by Gulf Coast Recreation, your playground expert.