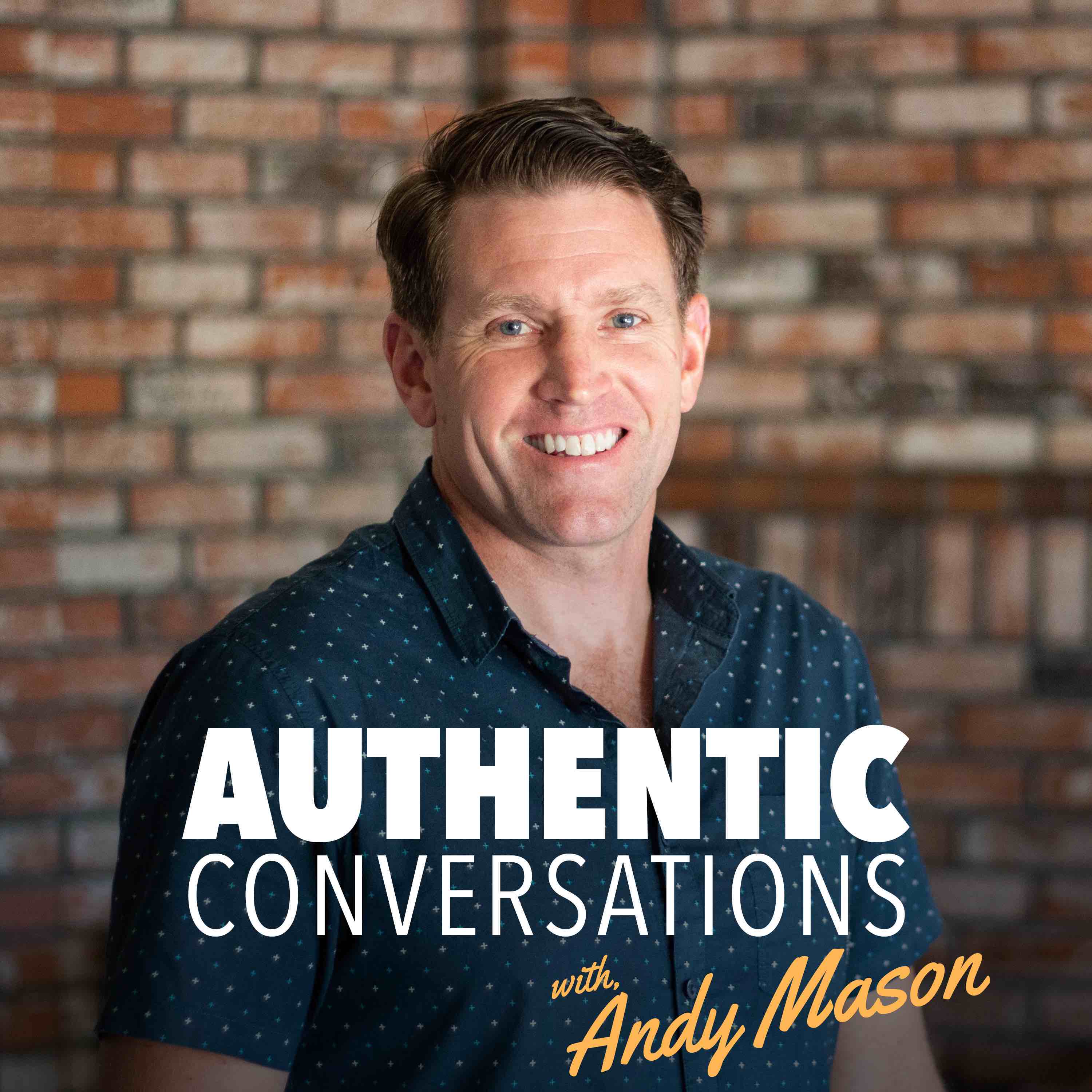 Welcome to the conversation! In this episode, Janine and I share about the short family vacation we just returned from and why it was (IS) so necessary. We also unpack the challenges we had to overcome, the outcomes, how we made it work financially, and some of our favorite family vacation activities!
Why Vacation?
We just took our four teenagers to San Francisco for a four day weekend. Three girls and a boy. All of them are very different. They are aged 19, 17, 15 (the boy), and 13. 
Why vacation? Because vacation is a perfect opportunity to reset foundational connection.  Connection is the basis for all relationship. Vacation is about taking time together out of the ordinary. It is creating shared experiences and new memories.
I may prefer a stay-at-home vacation, but  I would end up working on the yard or house maintenance. Going away protects connection because it literally removes us all from our normal physical distractions. 
What were our outcomes?
We spent four days in San Francisco - a four-five hour drive from home. We chose to stay in an Air BnB about an hours drive from the city center. 
What came out of it? A ton of laughter and fun. Hours of face-time without screen time. A reset of our family connection that will be a baseline for deeper connection to happen. A reset of normal for our evening connection around games. A reminder for ourselves how much we enjoy one another.
What did we have to work around to build connection like this? 
Teenage schedules (work, babysitting, wrestling practice, tired at end of day...)

My workload getting a new book launched. Do I have the time to go away? Will this be relaxing and refreshing for me....?

One of our kids had a cold coming on just as we were leaving. She was going through a box of tissues in a couple days. We took the risk to go and grabbed some over the counter medication to help with our prayer. She came right in 24hrs. 

The rooster! We were in the middle of a city but were woken 2am, 4am and 6am each day by the neighbors bird. Not fun!

Stress of big city driving that brings out the worst in people and takes a bunch of unnecessary energy to manage!

First ever Failed Ice cream experience 

Different expectations of our highly independent family members of what to do on vacation. Janine had some intentional conversations with each of us about this up front. For me this was remembering that although the city wasn't an ideal vacation location for me personally, that if I could adjust my expectations, the payoff would be worth it. And it was. 
How did we make it work on a budget?
We have a history of learning to trust God in this regard. 
More recently I'm learning to trust Him more and treat the giving to my family like the giving I so easily do to a missionary or non-profit organization. What does God think about this investment in family vacation?
We reduced the cost by staying in an air bnb rather than a hotel and cooking for ourselves rather than eating out. We also made a packed lunch each morning to take with us. That way we could allocate more money towards activities.
And God... The second day away I got a call from a friend who wanted to do some end of year giving. Their support of our book project takes financial pressure off us going on vacation. 
Some of the fun activities...
Post your favorite activities or fun games in the comments. 
Brought to you by Gulf Coast Recreation, your playground expert.