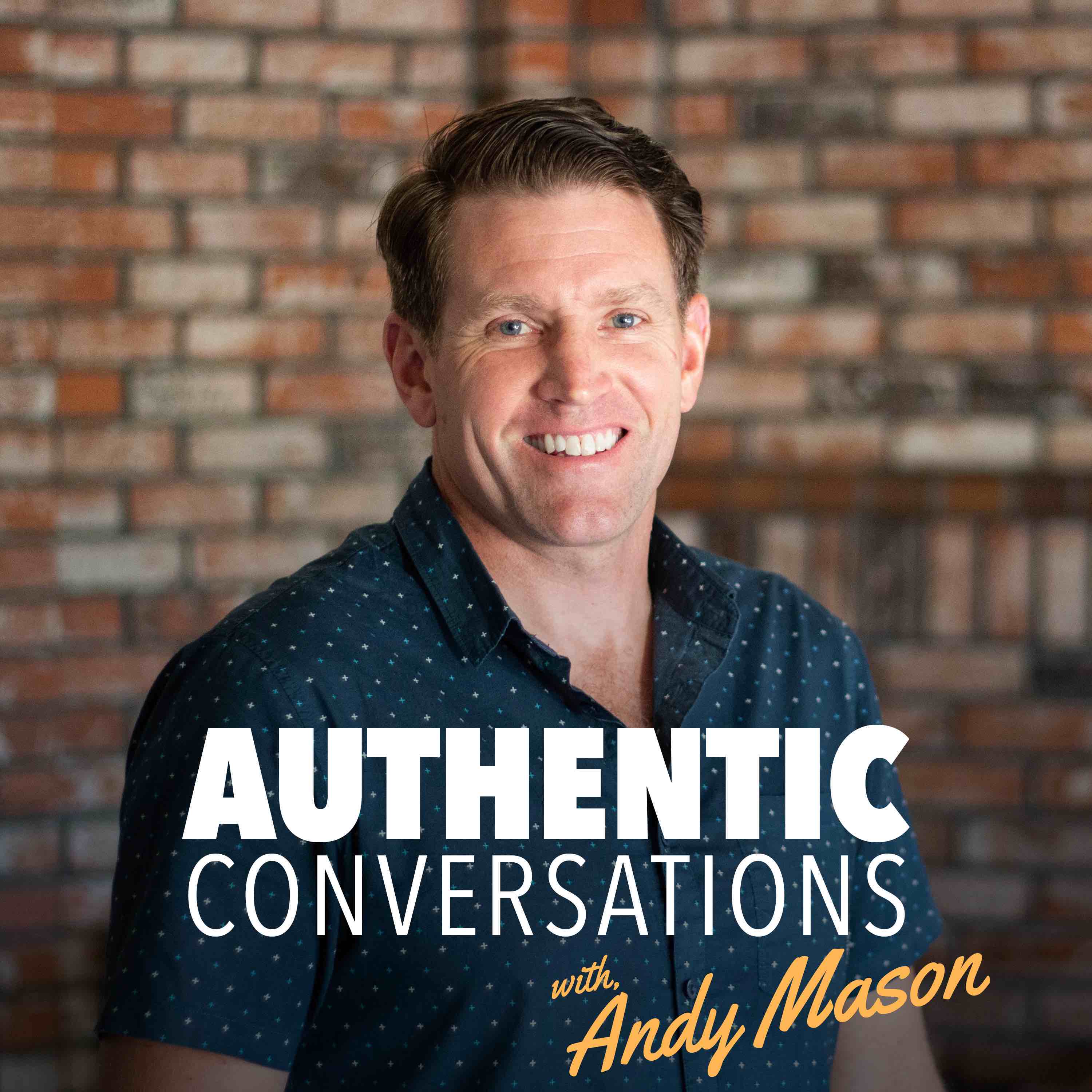 Have you tasted 'Beyond Meat?' I think it's an excellent marketing strategy but in truth is "Lesser" meat! What about 'Beyond Royalty' for Prince Harry? Isn't this like oat milk and almond milk.... IT'S NOT MILK; it's MARKETING! 
In this episode Tommy Deuschle and I are returning from a Heaven in Business workshop in Lexington, KY and we get to talking about what we learned, where we are headed and some things to look out for. If you have never heard of Tommy, you will want to check him out.
Recently Ive been going through a marketing exercise redefining who we are, who our ideal customer is and how we will reach them. You can listen more to the story behind that in episode 023 How to Recenter for Success.
If you haven't done this exercise for yourself recently I highly recommend it and also that you read or listen to Necessary Endings by Dr Henry Cloud. 
We talked about upcoming events with HeaveninBusiness.com/events.  If you have any questions post below or contact us at media@heaveninbusiness.com.
Brought to you by Gulf Coast Recreation, your playground expert.