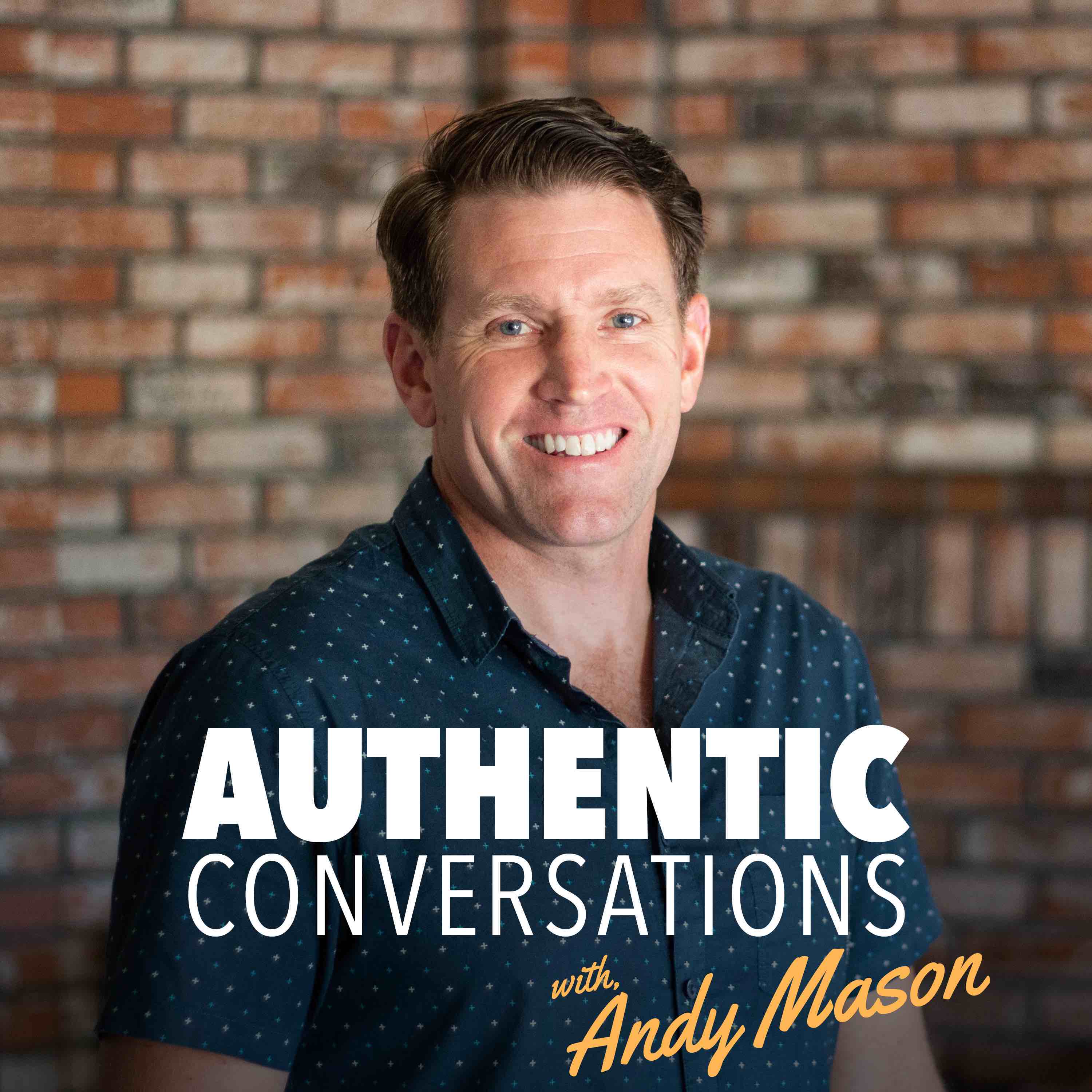 In this episode I take you to Lexington Kentucky where I was speaking with a local community group. All of us have dreams of what we want to be, to do, to have. Most of us never step into who we were born to be because of the excuses in our head. For me, the biggest excuse was "I'm not qualified." It messed with me for years. Listen for the story...
And here's the Pdf download from AndyandJanine.com.
Grab your copy of the Dream Culture book on Amazon.
Who you are is enough. 
Who you are is perfect.
And, when God is with you... who you are is irrelevant!
So what is one thing you will do to move forward? Share that with a friend. 
Brought to you by Gulf Coast Recreation, your playground expert.