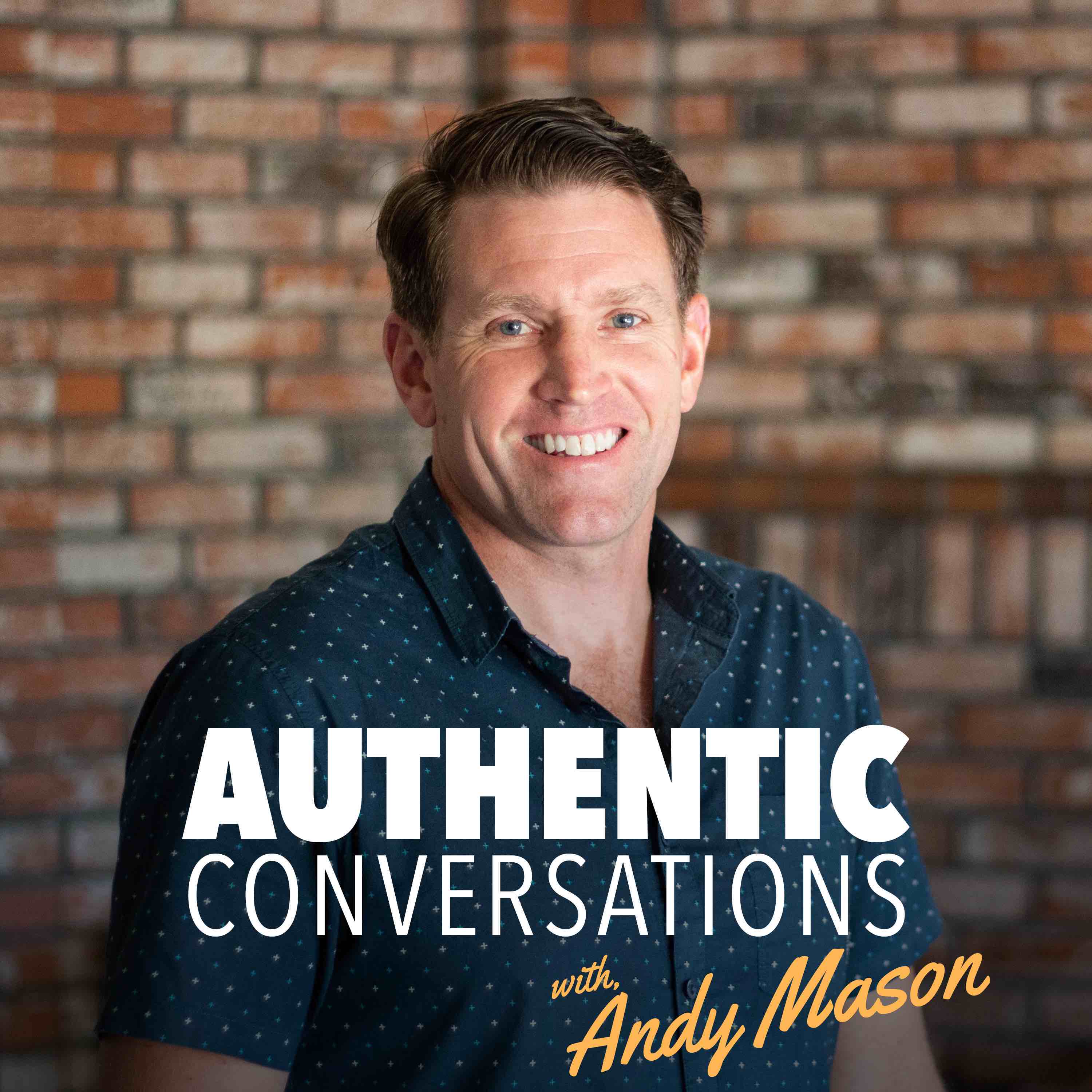 Last week I travelled to Europe... then everything changed. Here's what happened, what we did and how we decided. AND bonus content, my wife (Janine) joins me and we talk through how we are managing our family at this time, the balance of wisdom and faith and the steps we are taking for the short-term foreseeable future. #crazytimes
I was booked in to be keynote speaker at the first Heaven in Business Ukraine conference. They were expecting 250 people on the first day and double that at the public meetings the following day. On the way, I had planned a stopover in Germany staying with business friends and speaking with a local faith-based business group in Stuttgart. But after departing USA and arriving in Germany we received word that Ukraine government was cancelling all public meetings. BOOM. What would we do now? How would we even decide?
1. What are my options?
First step is to consider what I COULD do (bearing in mind, I have two international students at Bethel's Ministry School traveling with me).
A. Travel to Ukraine anyway and meet individually and/or with small team of leaders. Keep existing itinerary?
B. Travel to Netherlands and stay with business friends who were going to meet me in Ukraine. This couple are also instructors at our Heaven in Business Bootcamps?
C. Stay in Germany and serve the local business community?
D. Cancel all travel and return home immediately.
2. Who are the stakeholders?
In this situation the people concerned are primarily my wife/family, the team with me, and my German hosts. The Ukraine host had already communicated we will reschedule when the situation changes. 
Will the borders close? Will we be quarantined somewhere? Did we 'miss-it' even traveling this far? So many unknowns yet after meeting and praying with our German hosts and seeing what God immediately did, we definitely sensed we had made the right decision to come this far. 
3. What does God say?
I spoke with my team and our German hosts and we stood around the kitchen and prayed. All of us had the sense to stay in Germany to do the planned meeting there the following night and then talk to the local pastor if there was any way we could serve him over the weekend.
4. Make the decision keeping ears open...
My wife was in full support of us making the best decision in staying in Germany. At this point we were thinking until Monday (it was still Wednesday, and the business meeting was Thursday evening).
As I talked further with my wife we sensed it would NOT be good to stay over weekend and serve local church on the Sunday - they needed to hear from their own team and not a visitor/stranger at this time. So we made the decision to change our flights to return home to USA Friday evening. We let the pastor know and offered to minister to him and his team if the timing would work for them.
At the time the Friday flights were 90% empty. Our airline tried to charge an $1800 change fee but on asking to speak with the manager and having an amicable conversation, they dropped the fee and confirmed the flights. We would arrive back in USA at 9pm on Friday 13th.
What happened?
We woke Thursday morning to news that USA was closing the border to foreigners at midnight Friday 13th. Our decision just 12 hours earlier meant we would arrive just 3 hours before the policy change! Not only that, the plane was now filling up FAST and the price to rebook or change seats suddenly doubled.
Phew! Thank God for wise decisions!
The Thursday evening meeting was excellent. The topic was last weeks podcast: 7 Keys to Find Hope in Crazy Times.
We arrived back in USA after reading the Center for Disease Control guidelines and expecting to be given information or told that we need to self-isolate. But... nothing. It was the OPPOSITE of what we expected - no information, no handout, close proximity lines as per normal airport navigation. I was confused. If this is so serious, why is the gateway wide-open and ZERO management in place???
So what did we do next - AT HOME?
I was shocked at the contrast between Government and CDC statements and what I experienced at the airport. 
What should I do at home? Do I follow CDC self-isolation guidelines or interact with others as normal? Was I REALLY any threat to my community? Here's my process:
I am part of a large organization in my city and I have a daughter with a heart condition… so I will be self isolating in my own house for the next two weeks. I am not happy. This is not fun. This seems absolutely crazy. But this is not about me. It's not my personal risk. It's about slowing down the spread of the virus as best as possible to protect those vulnerable and to allow the medical profession to get a handle on how to control it. It is very highly likely that I am perfectly healthy. But that 0.01% chance of introducing the virus to my daughter…who works in the food industry... or to the husband of my employee… or to the grandmother of my neighbor… is not worth the risk. In other words, my discomfort and isolation for two weeks is a lower cost than the cost of my daughter or community member being affected through me.
So here we go. Two weeks from my bedroom (and forays into the recreation area behind my house...).
Stay healthy, stay hope filled, stay wise. 
Finally here's your daily prescription:
READ and PRAY Psalm 91.
SHARE communion with family - Jesus blood paid for this in full!
CALL a friend or colleague and encourage them in midst of this.
You are not alone. 
Brought to you by Gulf Coast Recreation, your playground expert.