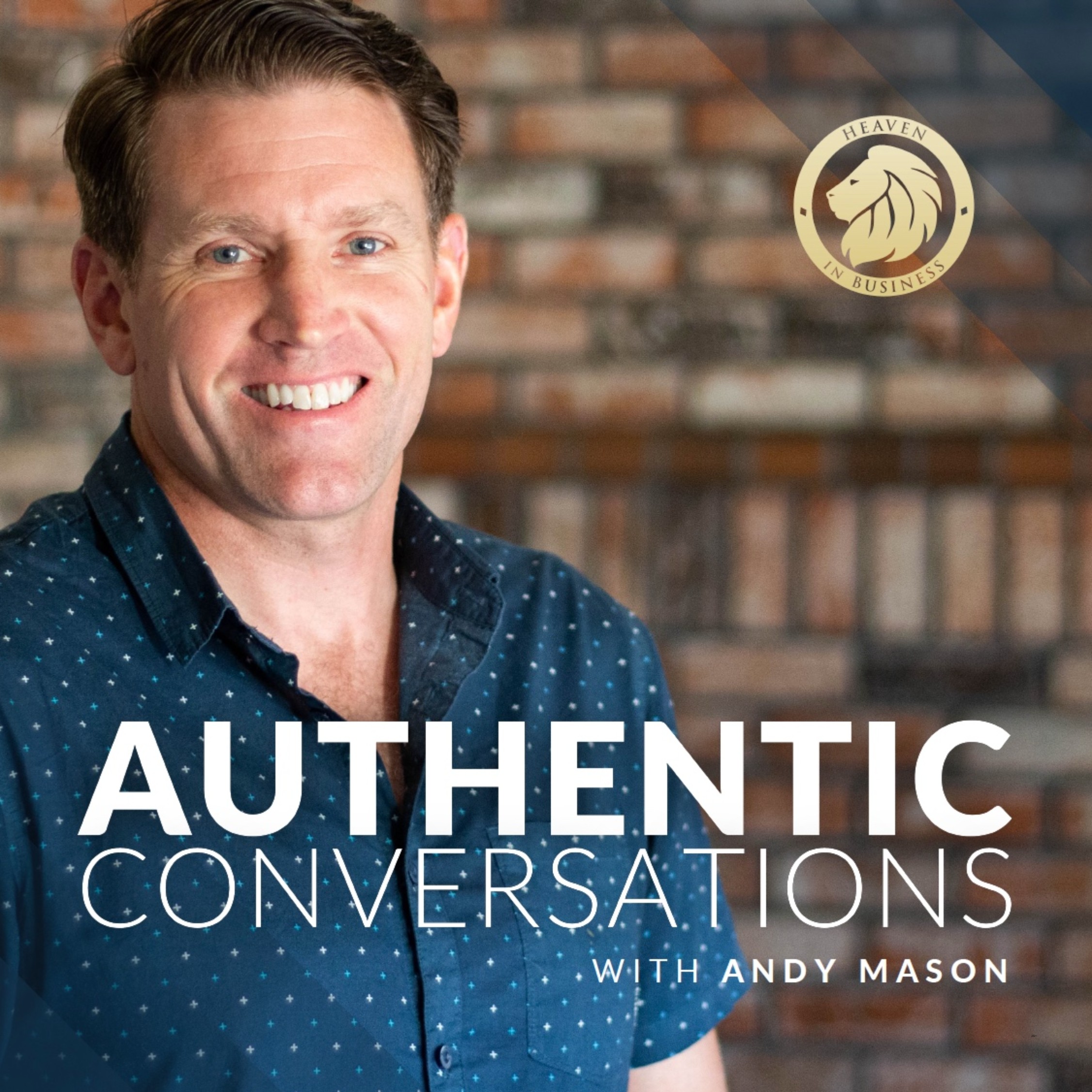 In this episode I talk about Dr Martin Luther King Jr and the power of a dream to change society. I also tell the story of Joylyn who experienced the power of a dream through a workshop we did. What happened next, I will never forget. She said, "For the first time in my life I feel valuable." A few months later she was employed full time in the area's she had dreamed of.
I also cover:
What is a dream
The power of a dream
Are all dreams important
Sample dreams
Practical dream activation exercise
You can download the full activation here.
Grab your copy of Dream Culture: Bringing Dreams to Life on Amazon here.
Download the Dream Starters list and a Dream List Template here. (Scroll down the page.)
Subscribe and tune in for next episode: "It costs nothing to dream; it costs everything not to."