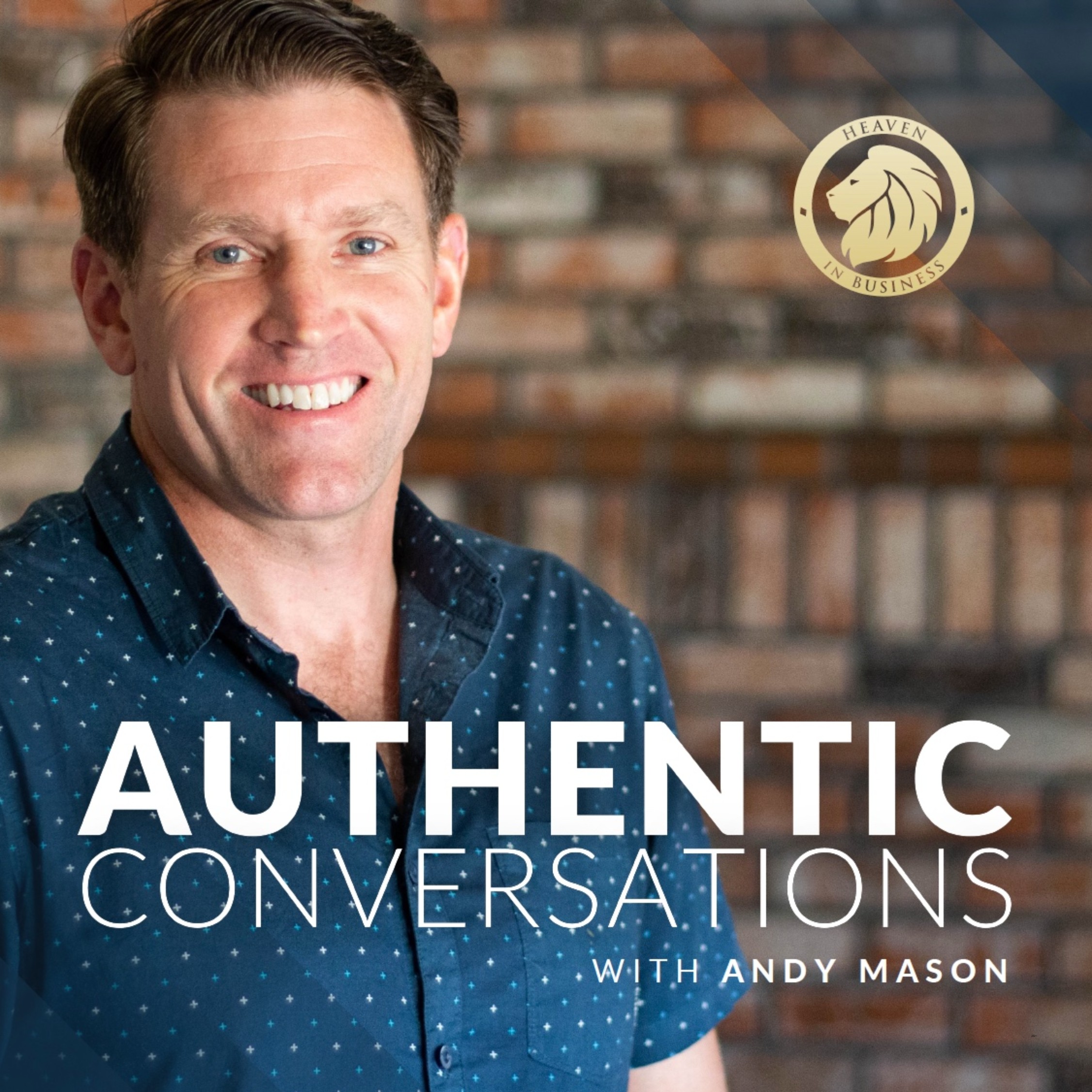 In this episode I unpack five reasons why it is so important to leave the safety and comfort of your current life and become ALL you were born for. I also connect what I am reading in the book Jesus and the Disinherited by Howard Thurman and how, regardless of our circumstances, we get to condition the generation around us for the positive OR negative. Will your children be conditioned with fear and an expectation of a heavy life OR will they grow up with the quiet dignity and purpose that makes the impossible logical?
It costs nothing to dream; it costs everything not to.
Rodney White, Artist
You can download the activation exercise here.
You can get a copy of the entire book or e-book on Amazon here.