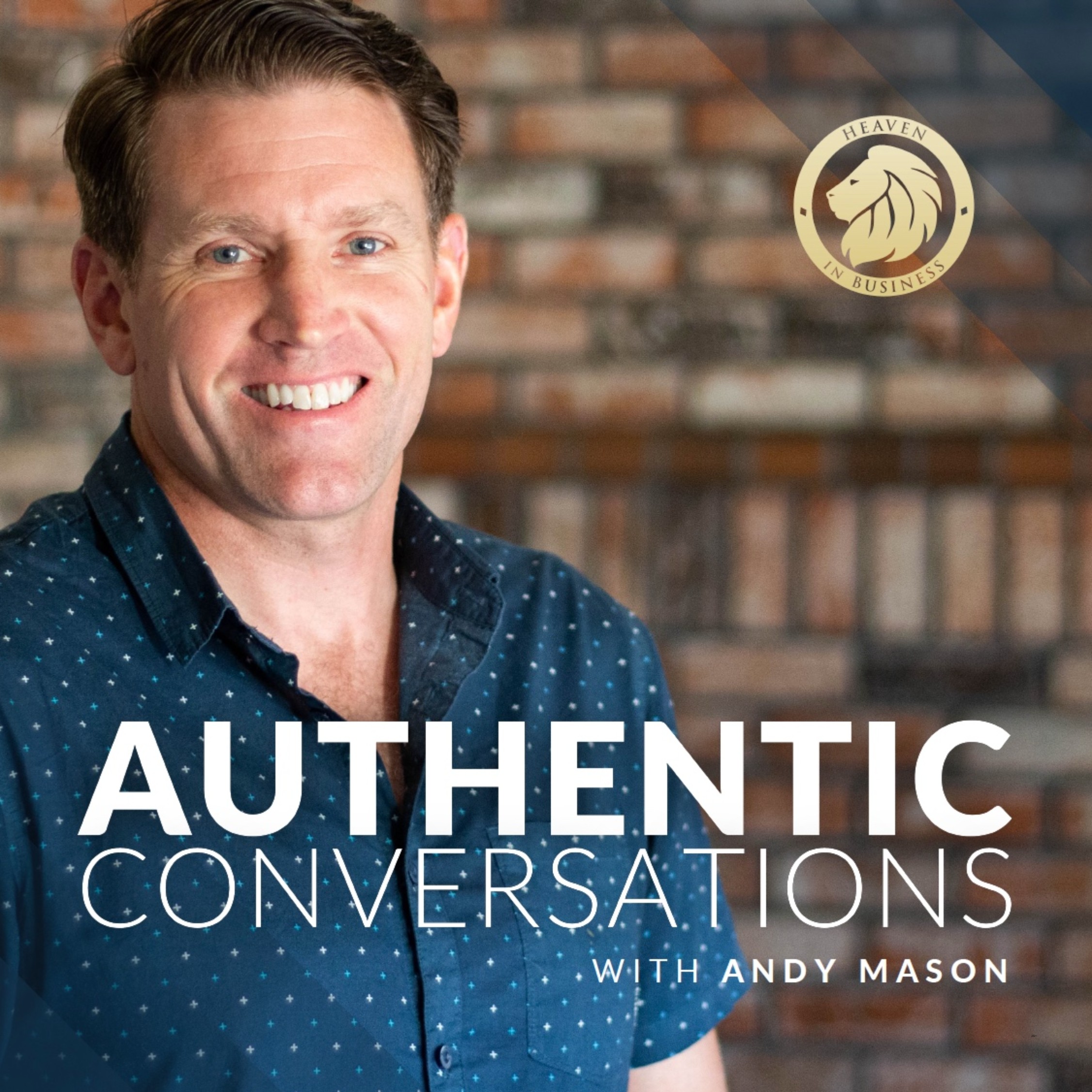 How do you practically tap into the dreams and desires of your heart? In this episode I give you the simple process PLUS you can download the worksheets below. 
What would do if you had no fear of failure?
What would you do if you were ten times more courageous?
What would you do if you believed nothing was impossible?
Grab your copy of the book on Amazon here.
Download the dream activation exercise here.
Download a list of dream starters here.