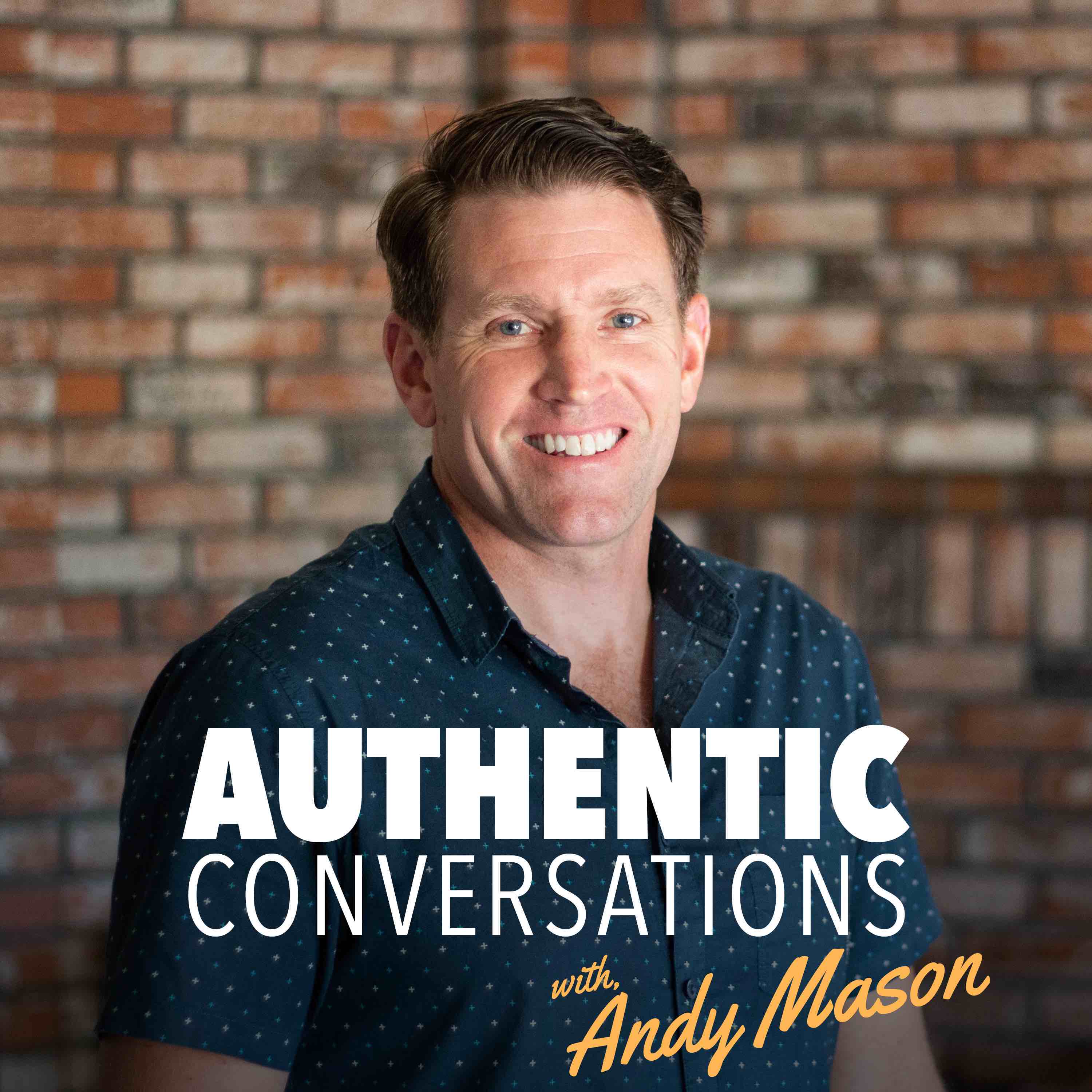 In the midst of our crazy times, there is a GREAT OPPORTUNITY to take a step back, refine or redefine our lives. The key to doing this well and succeeding in WHATEVER you move forward with are the beliefs that we build our lives on. Beliefs shape the world we see and preset what we will do when life get's difficult.
This episode covers three core beliefs that a key for us, taken directly from the book, Dream Culture: Bringing Dreams to Life by Andy and Janine Mason.
Here's the link to download the activation for this episode.
Grab your copy of the entire book here.