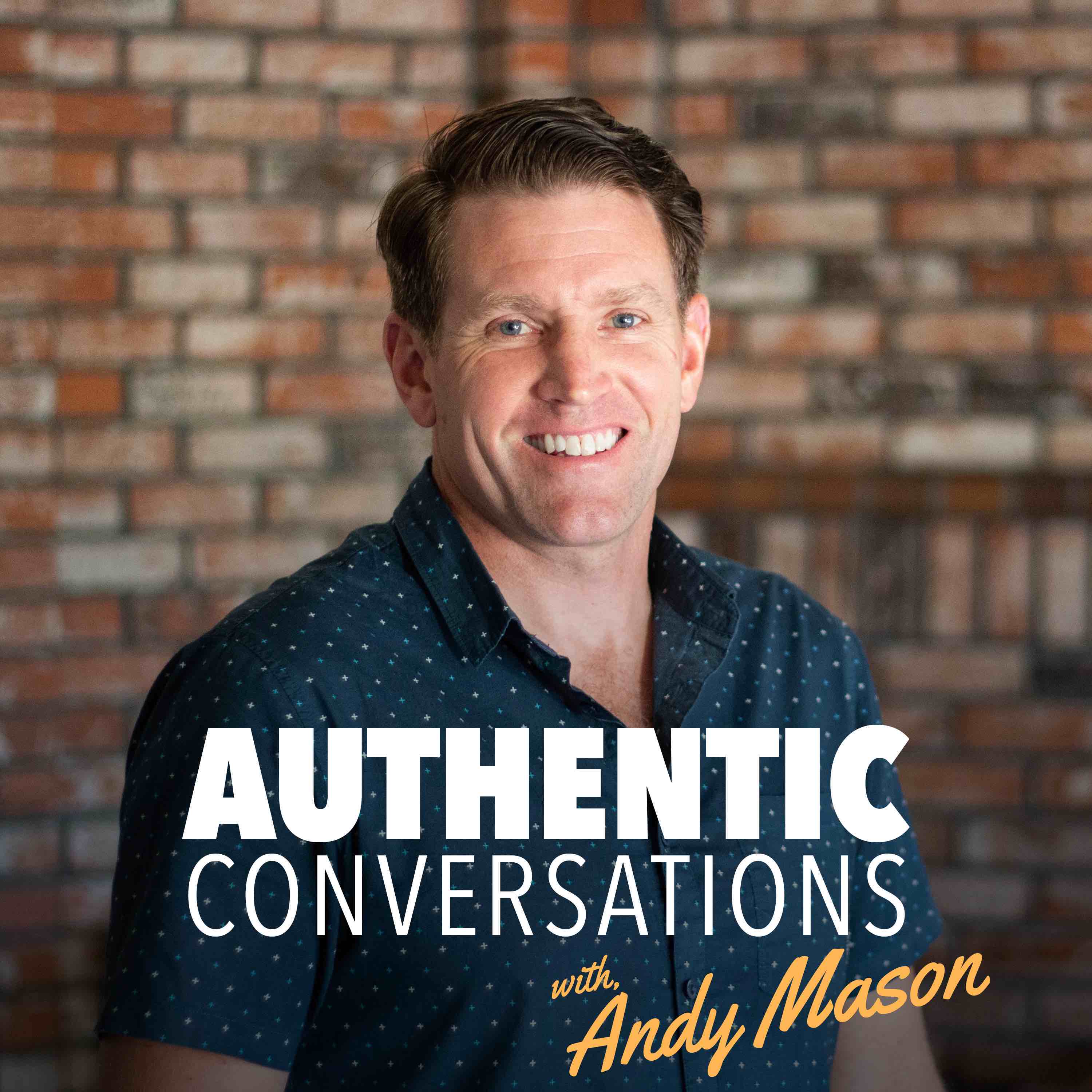 Navigating how to make decisions in the midst of uncertainty and unrest. The core question is WHAT IS MY SOURCE - of provision, of confidence, of clarity... If you are restless, anxious, fearful, waking disturbed in the night... then this is feedback that your source is your own ability. Listen to this episode to hear a story and learn how to anchor your source of supply that results in peace and clarity and confidence regardless of the circumstance.
Man shall not live by bread alone but by every word that comes from the mouth of God.

Matthew 4:4 
Share this with someone you know needing confidence and clarity today.