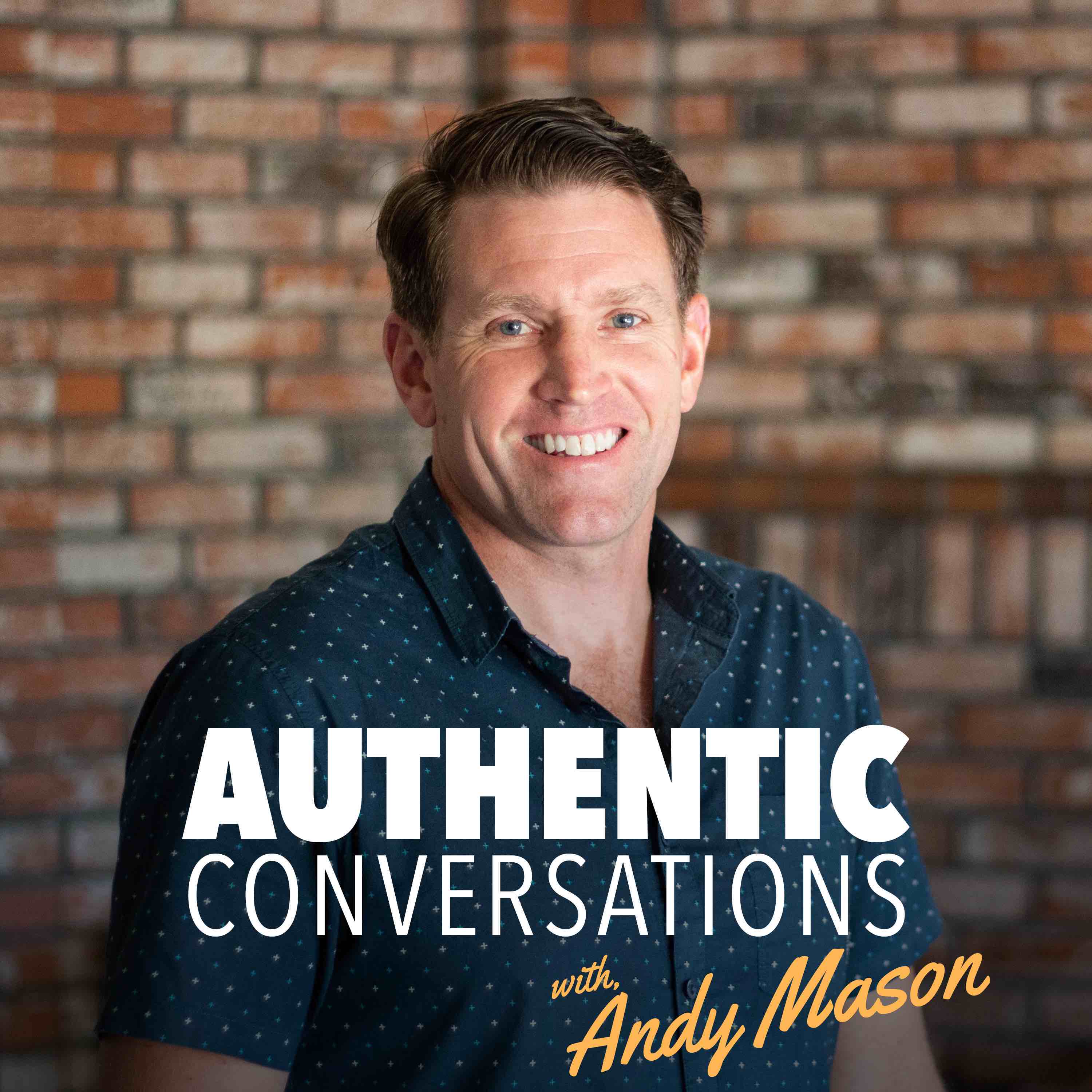 Do you have what it takes to turn your idea into reality? Here's four keys, two great testimonies and a practical activation to help!
1. Ownership - do you truly own your dream? Are you ready to do what it takes to make this happen?
2.Motivation - staying in touch with the passion behind your dream - the WHY - is what keeps motivation alive.
3. Cost - it's not simply being aware of what this dream is going to cost you and those around you; it is taking into account the cost of NOT pursuing the dream. Who stands to lose and how much will it cost them if you DON'T pursue this dream?
4. Season/Timing - be aware of different seasons and timing. There are times when the best thing to do is nothing.... pause, reflect, wait. There are times for internal preparation and very little shows externally. Know your season and timing and partner with that to keep the dream alive and progressing, regardless.
Grab your copy of the entire book (Dream Culture: Bringing Dreams to Life) on Amazon here