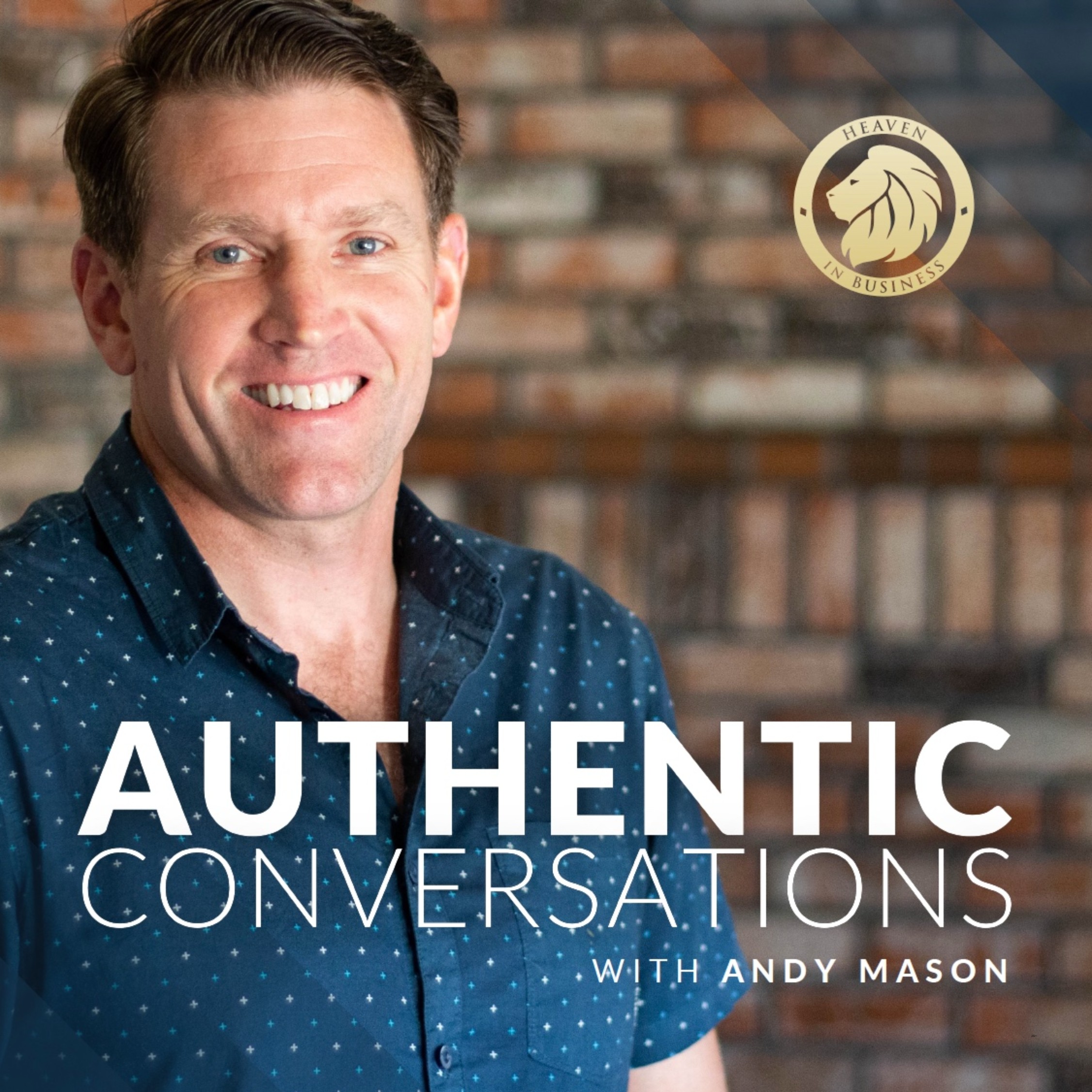 What distinguishes you as a follower of Christ at work? What is even possible when we do business in partnership with the Founding Creative Entrepreneur of the Universe? In this session I outline WHY I do what I do, WHAT is possible with God at work and HOW to get started on this greatest partnership known to creation.
Download the notes here
You can find out more by grabbing a copy of God With You at Work on Amazon or Audible.
Also, check out the content free for seven days on HeaveninBusiness.com/free-trial
"IF YOU'VE NEVER BEEN CERTAIN THAT GOD WANTS TO BREAK INTO YOUR WORLD AND ROCK YOUR BUSINESS… YOU NEED THIS BOOK."
Perry Marshall, Bestselling author of 80/20 Sales & Marketing and The Ultimate Guide to Google Adwords