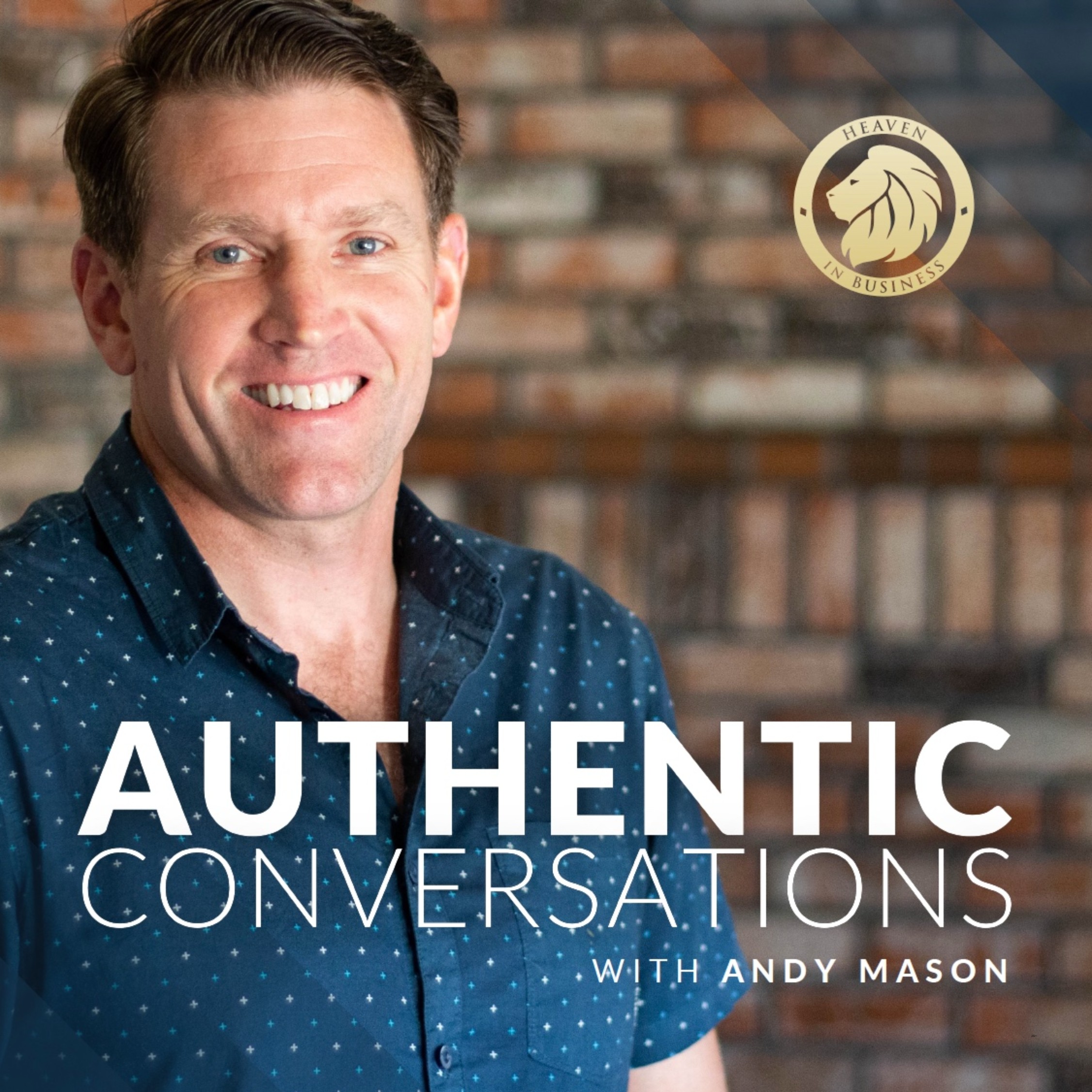 This session is an interview of four leading business people whom I ask the questions:
1. What are you most grateful for in 2020?
2. What is your most significant learning?
3. How are you positioning for the coming year?
You will hear from an executive of a defense contracting company in Washington DC, an owner of a plumbing/AC/HVAC company in Indianapolis, a cross fit gym owner in San Francisco and a marketing consultant from Redding! 
You are also invited to join me on the 30 Day Hope Challenge January 2021 where we will set you up with foundations that give clarity and confidence for the coming year. Find out more Heaveninbusiness.com/30dayhopechallenge
Thanks for listening and Merry Christmas!