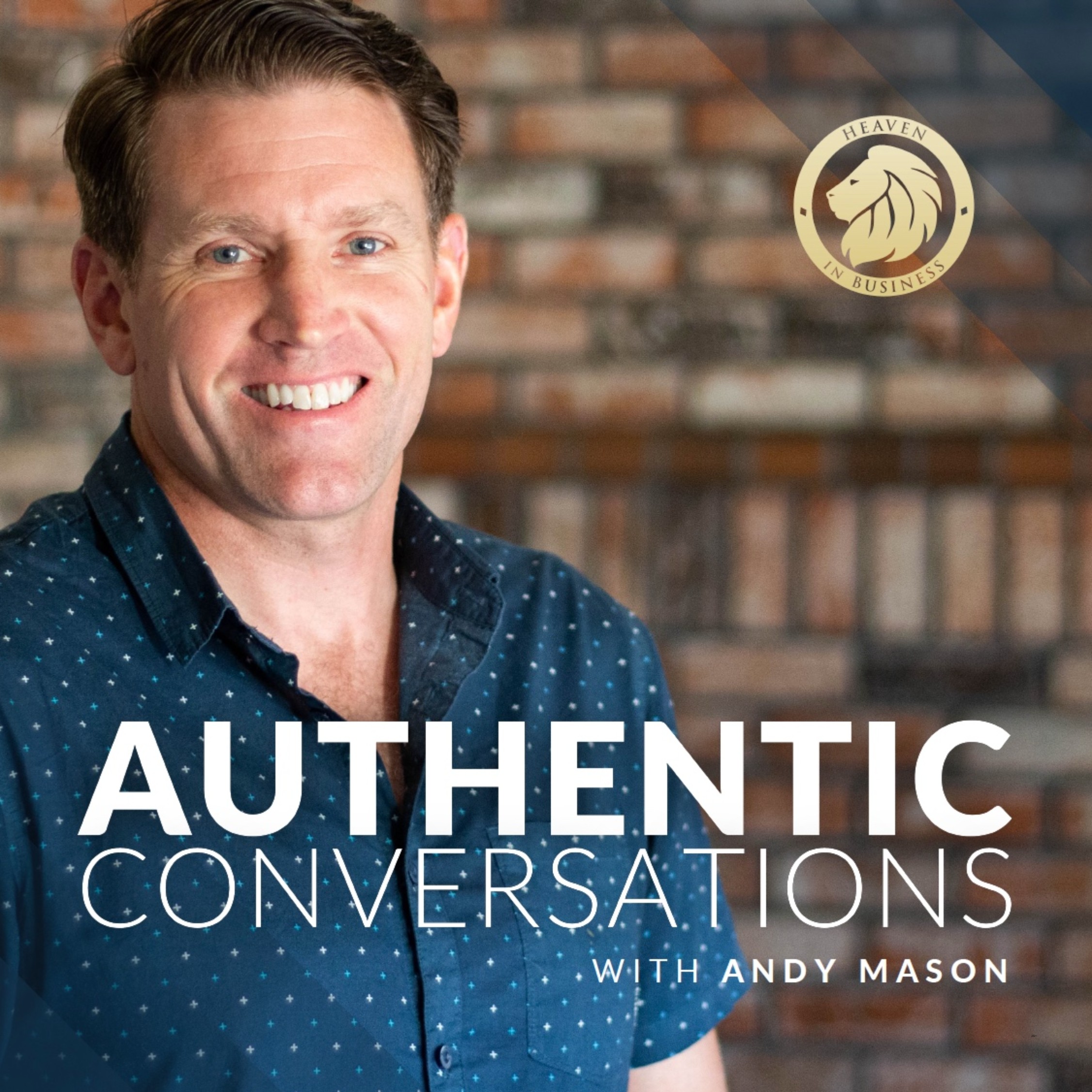 You are a leader and what overshadows you will overshadow all those you influence. So what if you were literally overshadowed by the Presence of God? That is the promise of Psalm 91. In this session you will get to experience five practical tools that grow your awareness of the Presence of God with you. Tangible. Real. Powerful. 
Enjoy!
This episode was recorded as part of the Heaven in Business membership which gives weekly focussed content to help you grow with God at work and grow your influence around you. Find out more Heaveninbusiness.com/free-trial
Jump into the free trial to get the video recording, audio download, notes and a library of content that will help you grow in identity, grow in business and grow in influence.