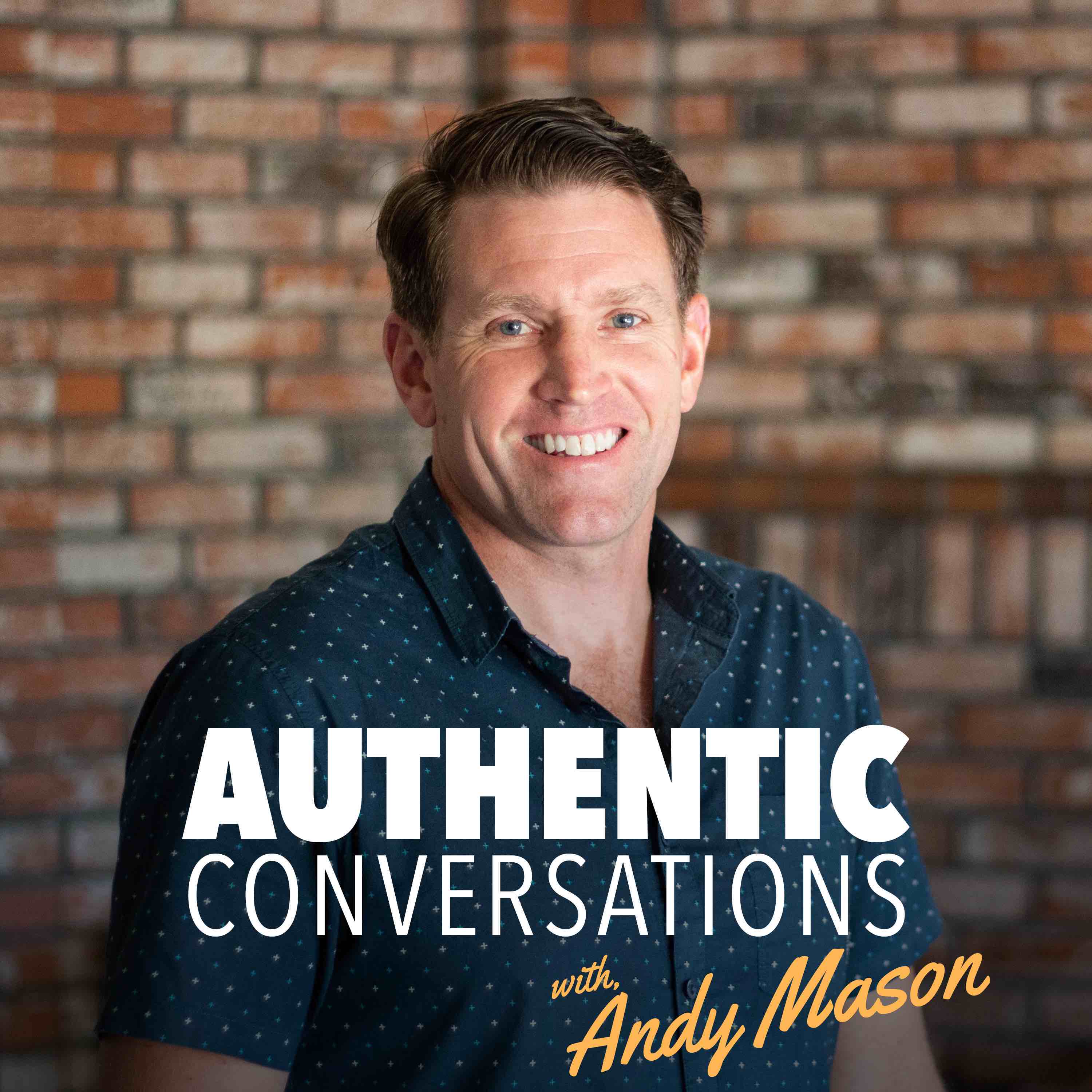 In this podcast I interview a well known and seasoned leader (John Ramstead of Beyond Influence and author of On Purpose, With Purpose ) on how to lead and make decisions in the midst of uncertainty. 
If you haven't done so already, check out our upcoming leadership workshop and conference Heaveninbusiness.com/events.
Here's the questions that we covered:
What is your leadership role/responsibility 
What has been the hardest decision recently you have had to make?
How did you make it?
What do you do when there is great uncertainty, no perfect answer, things you need to decide, and God is silent about specifics?
Have you gotten decisions wrong? How do you lead knowing you won't be right all the time and people/outcomes can be brutal?
Find out more about Heaven in Business membership at HeaveninBusiness.com/events.
John Ramstead has been married for 28 years to his best friend and together they have three incredible boys. It has been ten years since a near fatal accident changed the trajectory of his life. Without the incredible support of God, his family and amazing friends he wouldn't be the person he is today.
As John navigated 25 surgeries and almost two years of hospital recovery, he sought God's direction what was next. This led him to a new calling: to take the life God gave him and pour it into other leaders to equip and inspire them to work in His Kingdom. This led to the Eternal Leadership Podcast and the soon to launch book On Purpose, With Purpose.
John's twenty-five years as a Navy fighter pilot, entrepreneur, Fortune 500 management team member and board chair has led him to serve others towards extraordinary lives.