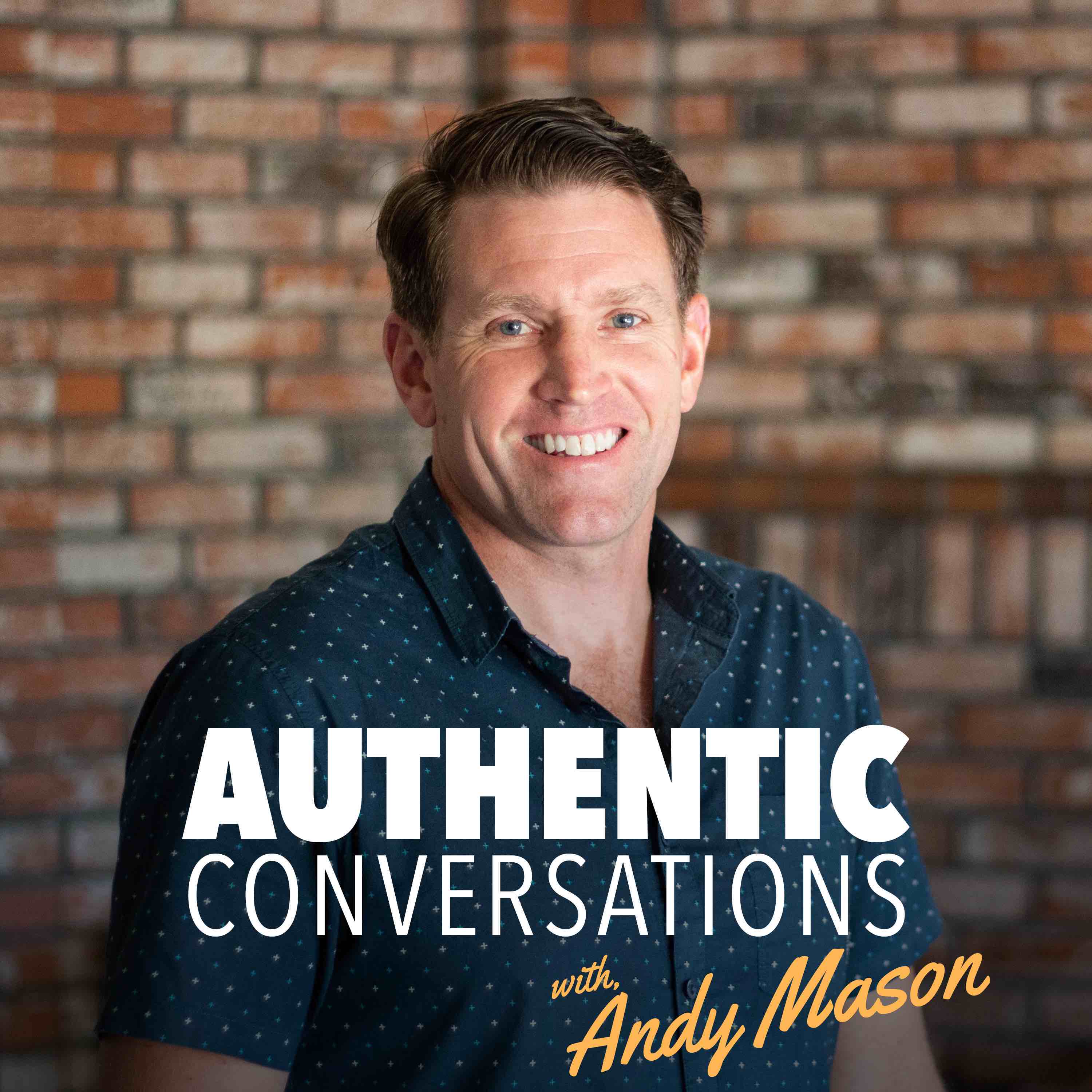 What is God up to in the offices of corporate America today? Is it doom and gloom or is the Kingdom advancing and people are jumping in? This interview is with Brandon Haire, VP of Franchise Development for a $2.3Bn global company. He works in their corporate offices in Waco, Texas and has personally seen over 120 salvations in this office alone plus another 120 franchise owners surrendering their life to Christ.
To be clear.... this is not a christian company, nor does it have christian policies or promotions. This is simply the fruit of one employee who joined with another and the two of them started to pray. The rest is history. 
Enjoy the podcast and grab a copy of Brandon's book The Business Revival on Amazon.