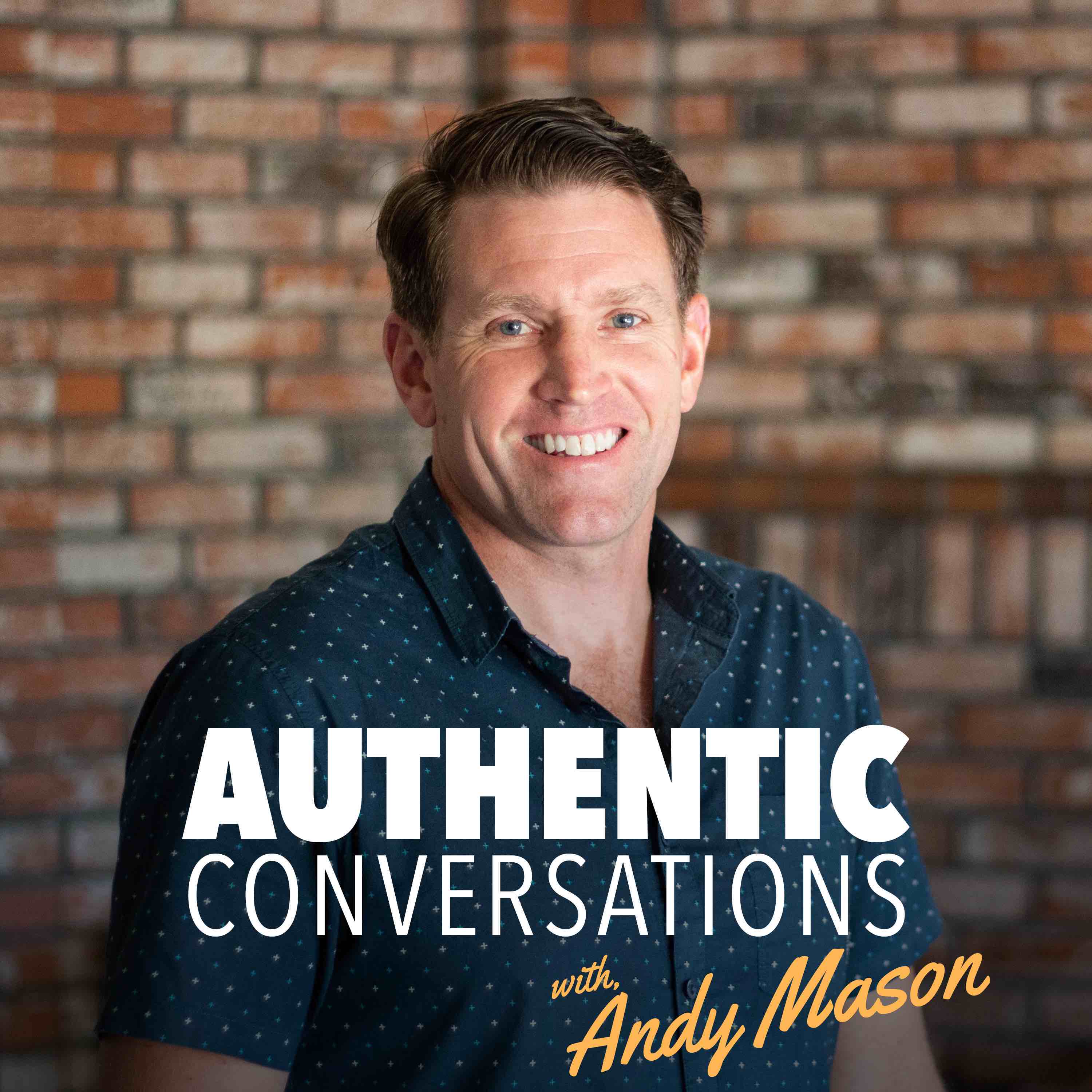 In this podcast I take you 'behind the curtain' as I interview my wife, Janine, on how she leads and makes decisions in the midst of uncertainty.
I referred to a blog - My Best Coach in which I tell a story about the power of Janine's insightful questions.
Here's the questions that we covered:
What is your leadership role/responsibility 
What has been the hardest decision recently you have had to make?
How did you make it?
Why do you involve your children (younger or 'lesser' stakeholders) in your decision making?
How do you navigate a visionary leader who is not receiving feedback?
How would you advise the quieter member of a partnership when their feedback is not being heard?
How do you keep your heart humble and tender in the midst of painful leadership decisions?
If you are interested in working with Janine then fill in an application for a free exploratory conversation.
Janine has a background in people development, adult training and project management, for both non‐profit and profit‐ based organizations. In addition to being a wonderful mother to four children, Janine is known for her perceptive questions that quickly help clients get to the heart of the matter and develop practical and holistic approaches for moving forward.
Janine co-authored the book Kingdom Tools For Teaching: Practical Tools for Real Classrooms. She is also the author of Dream Culture: Bringing Dreams to Life, also available as a DVD workshop (Dream Journey). For more on Janine see Authentic-Solutions.com