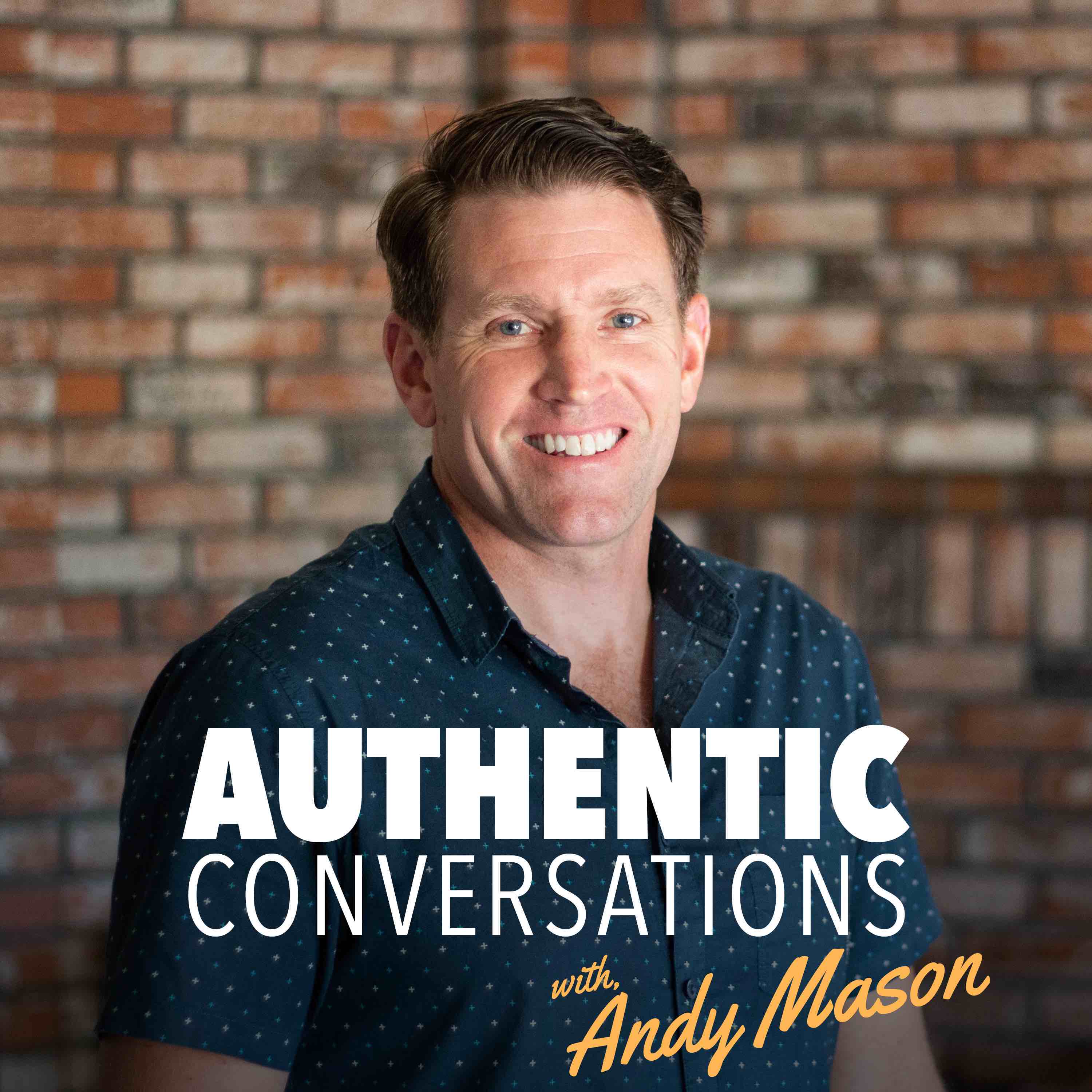 Listen as I interview our two Heaven in Business third students graduating from Bethel's School of Supernatural Ministry THIS WEEK. Congratulations Fina Oei from Indonesia and Gerna Scholte from Netherlands! I asked them...
Why did you come to BSSM in the first place? (...and then to choose three years!)
How did you decide to do the third year program with Heaven in Business in spite of uncertain levels of interaction (due to COVID)?
What have you loved the most about this unusual year?
If you could change anything about the year what would that be?
What did you experience that you would you never want to change?
What leadership lesson did you learn from Heaven in Business? 
What did you learn about yourself that you will do differently?
If you want to find out more about Bethel School of Supernatural Ministry click HERE (BSSM.net).
If you want to join us in-person at the Heaven in Business upcoming conference click HERE (HeaveninBusiness.com).