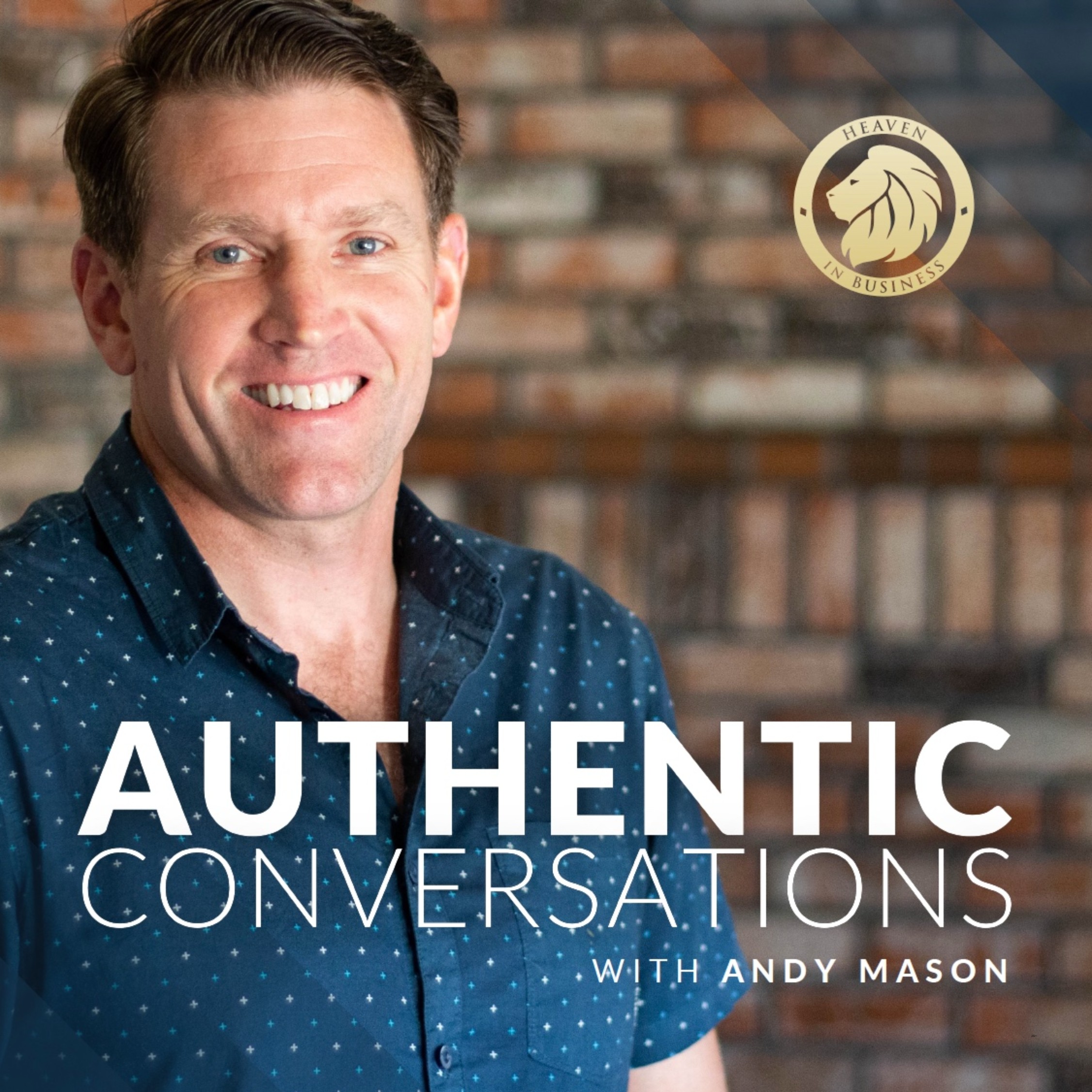 We just had the craziest week ever! We were on the east coast looking (unsuccessfully) for house. We then had an executive retreat with 30 business leaders (outstanding!). In the middle our daughter took herself to the ER with chest pain (she's now ok). We have another daughter navigating a student tragedy on her college campus. Then our flight home got delayed overnight. Then they dropped me off the next flight so Janine would have gone home alone and somehow I was flying ANOTHER day later (It's ok we managed to sort it out). Needless to say, it was an emotional and spiritual rollercoaster.
In the middle, our youngest (15yr old) daughter sent us a text:
"Read Matthew 16 9 to 12"
So we did. Actually, the same story is in Mark 8:17-18 in more detail.
It's the story of the disciples who are with Jesus on a boat and he talks about the leaven of the pharisees and of Herod. The disciples are clueless (again) and wonder whether He is messing with them because they forgot to bring lunch. Jesus challenges them with these questions:
1. Why do you reason amongst yourselves? (stuck in your head - mind)
2. Do you not perceive? (understand with your heart - spirit)
3. Is your heart still hardened? (clueless to what is really going on and who you are with)
Basically the unspoken answer is "YES I AM STUCK IN MY HEAD TRYING TO WORK THIS OUT AND I DON'T UNDERSTAND AND I GUESS MY HEART IS HARD..."
"So, please help me!"
Here's the good news: God will give you a new heart if you simply ask...
"Create in me a clean heart Oh God, and renew a right spirit within me." Psalm 51:10
"I will give you a new heart and put a new spirit with you; I will take the heart of stone out of your flesh and give you a heart of flesh." Ezekiel 36:26
Then, how do you STAY UNstuck? How do you KEEP a tender heart? How do you stay in faith rather than running circles in your head (logic and reason)?
Here's the deal - Jesus lays it out real simple:
1. What do/did you see? What do you see God doing in you, around you, through you? What do you see happening? Lean into it.
2. What do/did you hear? What do you hear God saying? Are you doing that? How are you keeping His Voice louder than all the other noises? 
3. What do you remember? Even when we can't see or hear anything, we can ALWAYS remember. What has God done in the past that you need to remember? How has he led or provided or protected you?