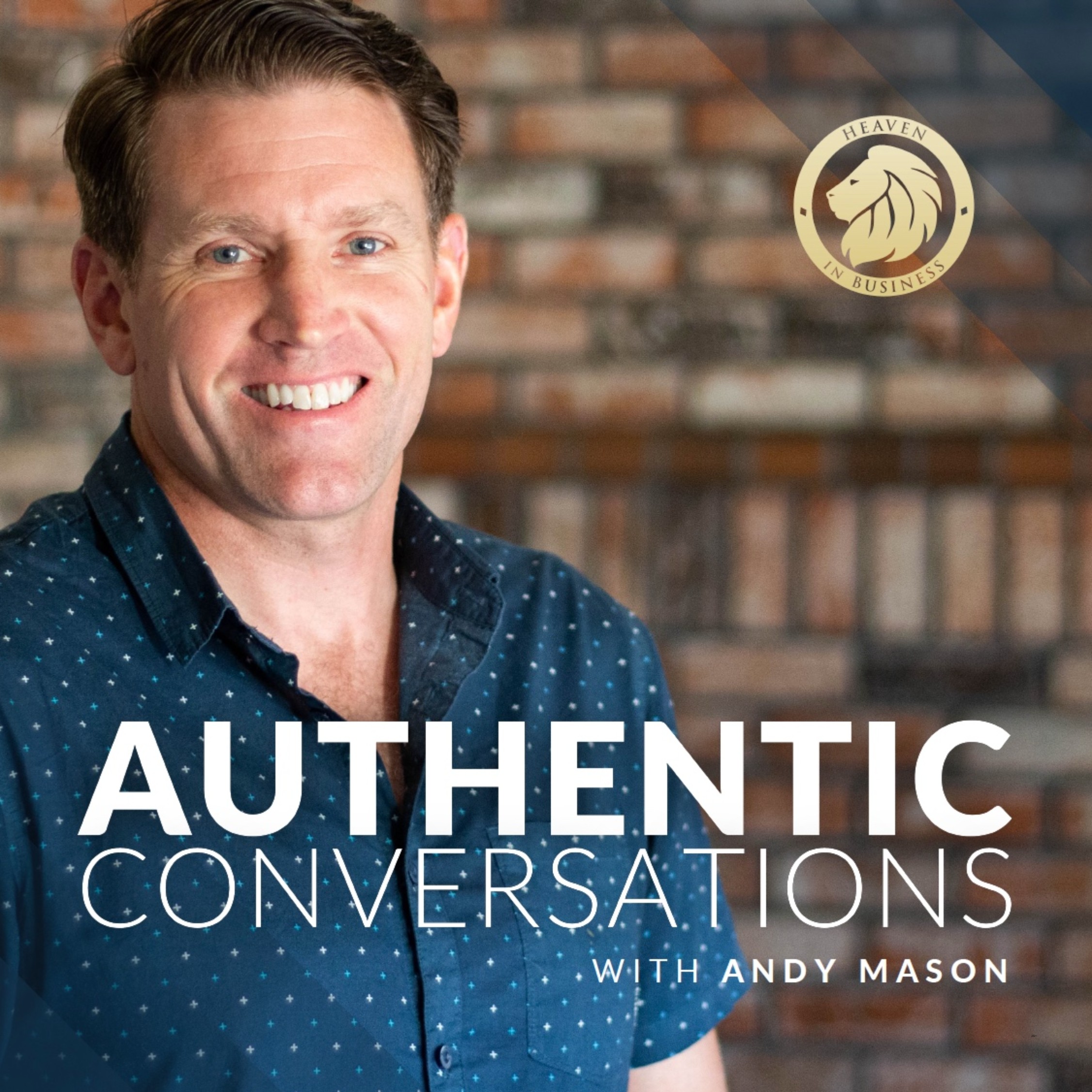 Here's an update to our journey expanding from California to Pennsylvania. Here's what we are learning in how to walk the in-between - when you can't stay where you are but there is no clear path forward and all you can see is the step in front of you. 
We are now three weeks away from when we have to be out of our house that has sold. We don't have a house to move to... yet. Every time we look to 'just find something,' we hear God say "don't settle" and "time is on your side." So we are stuck in the middle. Or are we? What if there is something for us in the middle? What if we have to let go before God can put in place what's next? 
So what are the practical things we are doing and learning for the in-between
1. Anchor in what God said and did
=> Remember the testimony 
=> Fight with the words spoken to you: Did God really say? YES HE DID!
=> Re-write what He said daily if necessary
=> Ask for confirmation and clarity
2. Take a step
=> ACT on what He has said: ADVANCE into the 'middle', let go CONTROL, TRUST His Timing and that He makes your way perfect
=> Little step is OK.... actually it is wise
=> Keep big picture reference points: wise counsel, long term view
3. Manage the 'shakes'
=> Do something physical, daily
=> Keep your focus on others - who could you encourage?
=> Stay present, protect the priorities
=> Listen daily - live by the WORD
=> Stay connected, prioritize and protect the relationships
=> LISTEN TO SONG HERE - https://youtu.be/QXTvm72lSvo
If you haven't done so already, stay connected with Heaven in Business by following the testimonies we post on Facebook.com/Heaveninbusiness, meeting in person at an upcoming event (HeaveninBusiness.com), or joining the community and weekly live call.