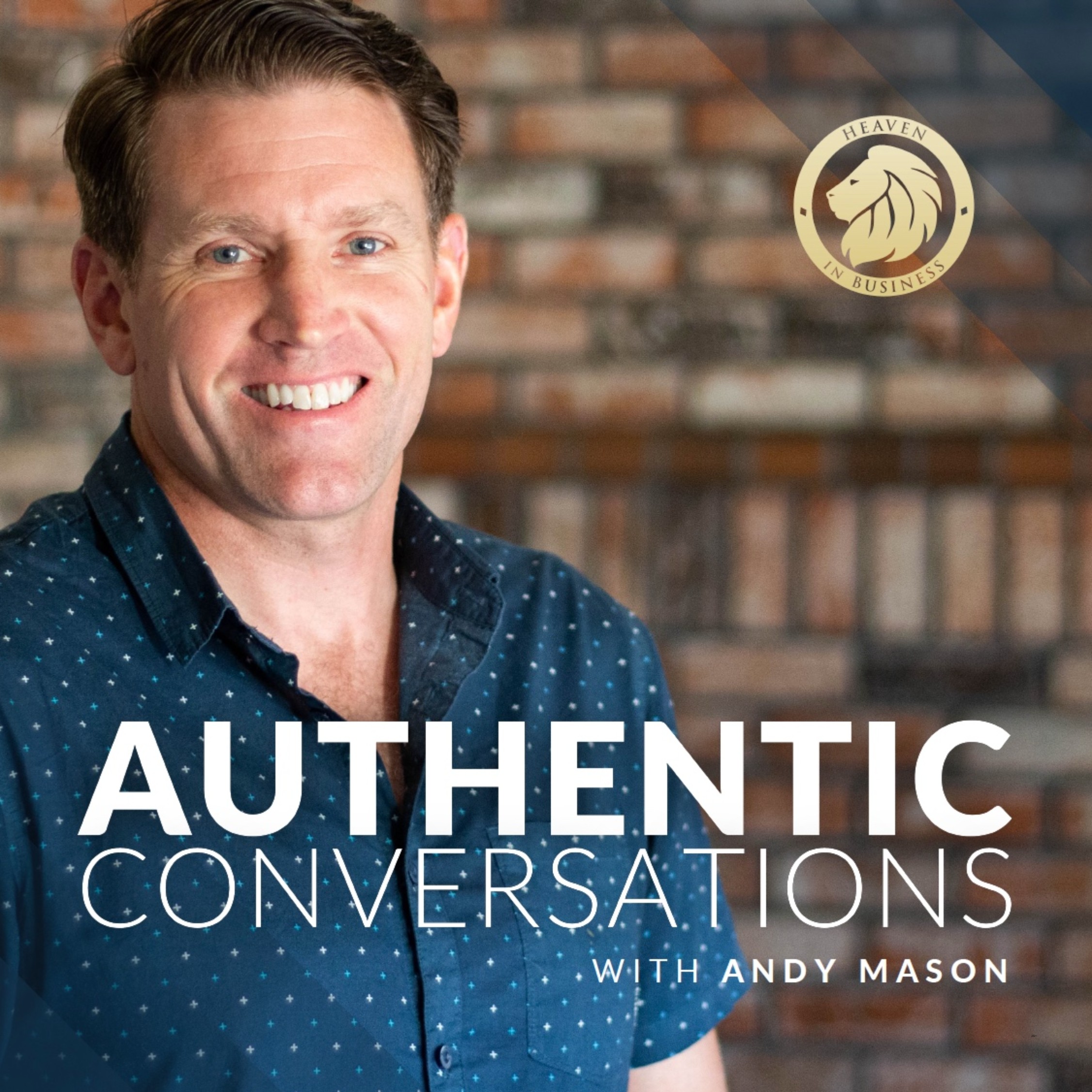 This week we are down to 7 days left in an air bnb and still "on vacation" and still looking for a house to call home. We also have a good friend, Graham Coyle, join us as he is visiting from England. What's interesting is that Graham was ALSO with us when we had to evacuate our home in Redding CA as the Carr fire erupted (it burned 200,000+ acres and 1,000 homes in 2018). He was with us as we initially went to my office to work out what to do and then still with us as we found a short term rental property in a safe(r) part of the city.
In this episode I have a conversation with Graham about what he observed and learned and the perspective he has for us in our current situation. I also give you the practical process we did as a family yesterday in order to get everyone on the same page with the decisions we need to make over the next week (when the current accommodation runs out).
The intended outcome is to encourage you where you are at in uncertainty and transition, to give you a practical process to help make decisions and also to inspire you to find a "Graham" that could give you perspective and, of course, ice cream, on the journey.
"The lovers of God who chase after righteousness will find all their dreams come true; an abundant life drenched with favor and a fountain that overflows with satisfaction."

Proverbs 21:21 TPT