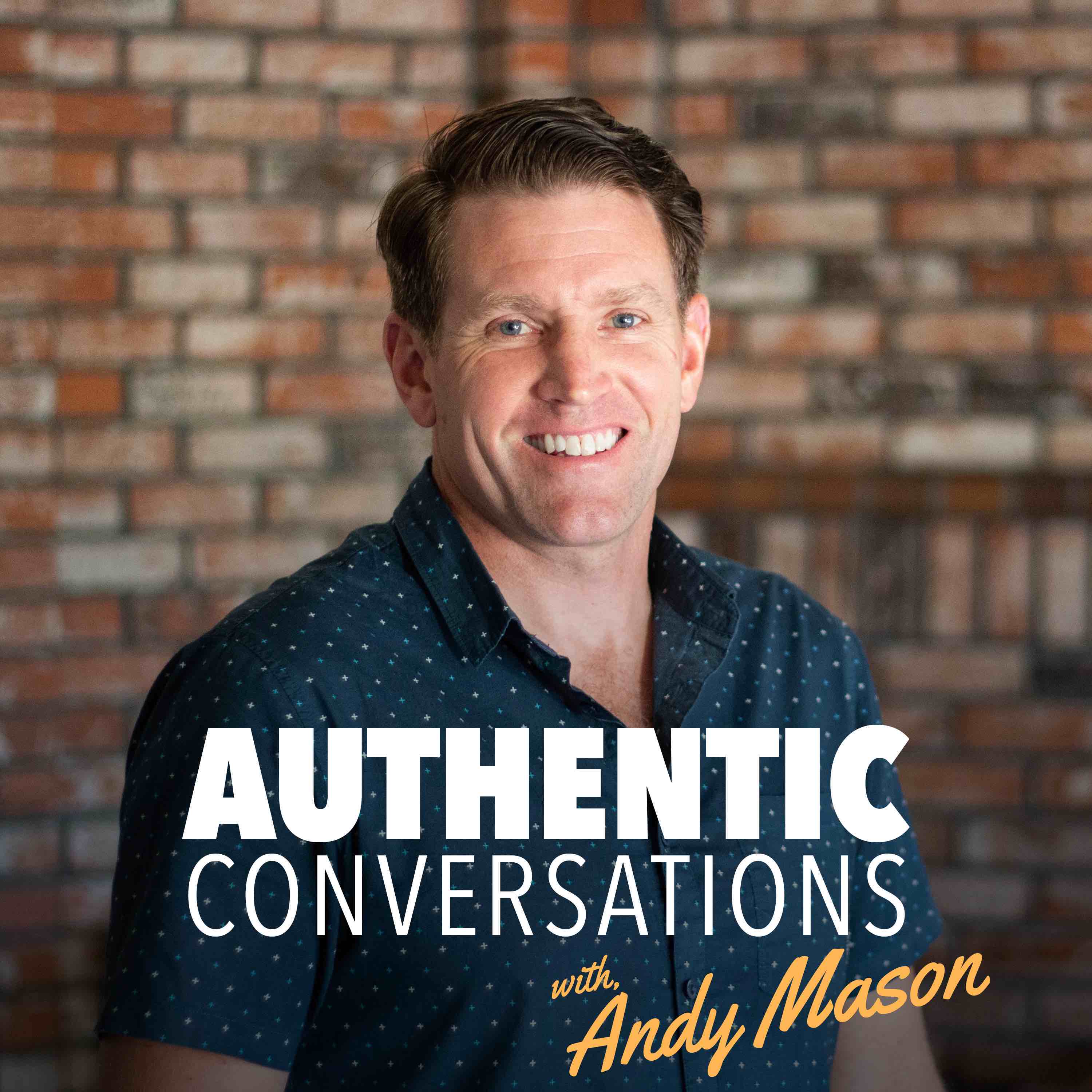 How on earth do I know what to do today? In this episode I go behind the scenes giving you my process of how I hear God on a consistent basis that gives me PRACTICAL WISDOM and guides the decisions I make on a daily basis.
This was actually a conversation I had with Ray Edwards as part of our 30 Day Hope Challenge. Every day for thirty days, Ray and I connect at 7am PST on his facebook page and we dialogue over one chapter of my new book: Finding Hope in Crazy Times.
This particular day we called an audible. We didn't just dialogue over the chapter, but HOW I come up with the ideas, solutions, strategies and wisdom that BECAME the book. Actually it's my lifestyle.
And it was LIVE. I wasn't a scripted, planned out interview. It was simply, "This is what I do, this is how I do it, and this is what it means TODAY."
I trust you will enjoy the conversation and it will help you too!