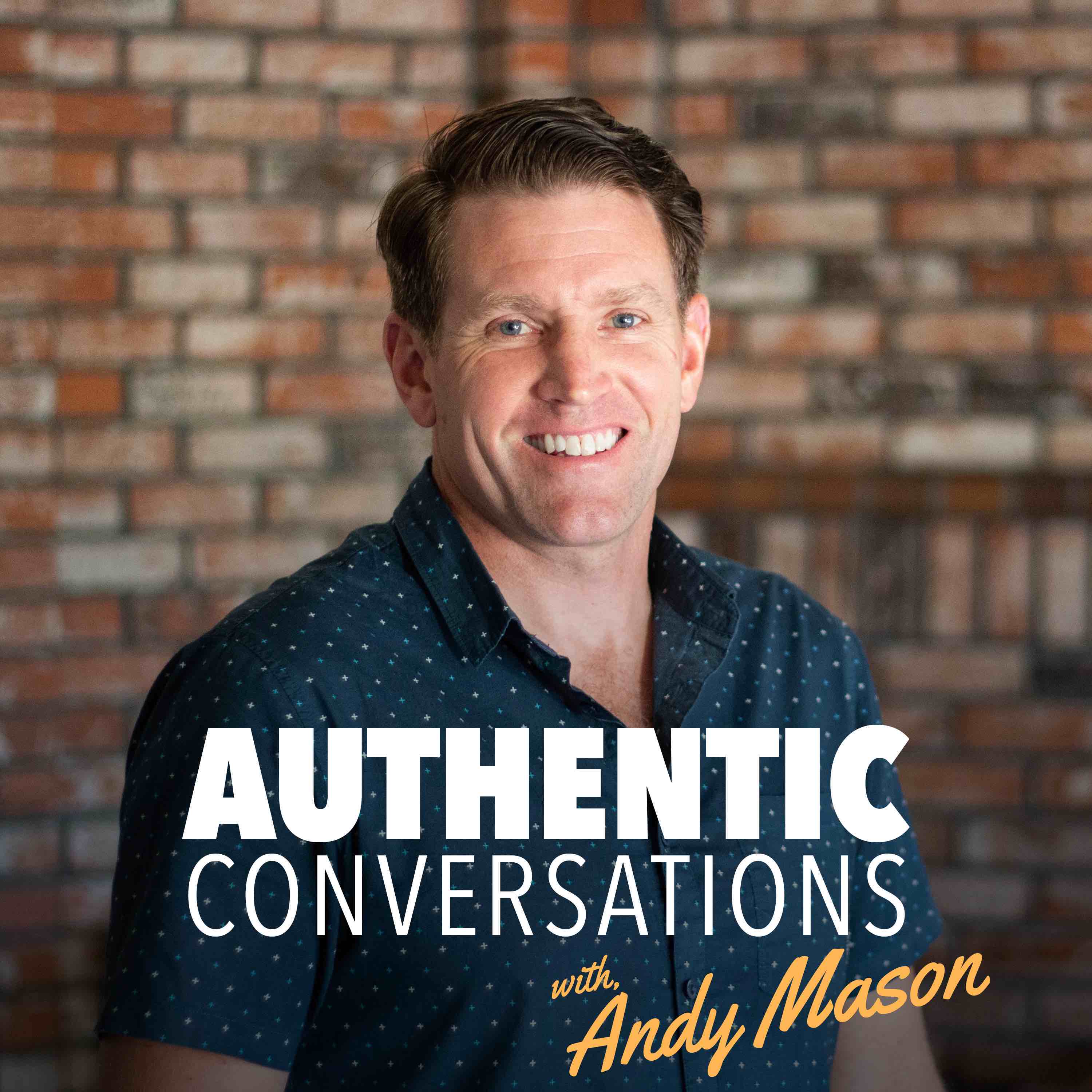 What you believe determines how you lead. If you view the future with a  negative outlook you will lead defensively. If you view the future with hope, you will proactively engage and seek out solutions to the challenges surrounding you. 
So how do you lead with hope? What do you do if you feel overwhelmed with the craziness and depressed from what you read and watch? 
This episode I take you behind the scenes and show you what works for me. Even better, I put it into a book - in devotional form - so you can apply this to your own life. 
This episode reveals how I wrote the book, the behind-the-scenes of three chapters and the simple process you can apply that gives you hope in crazy times! So LEAD!!!
Grab your free copy of Finding Hope in Crazy Times available in multiple formats on Amazon. Free audiobook included.
Join us January 2021 for the 30 Day Hope Challenge. Each day you get a live 30min zoom call with me and a like-minded community choosing to build foundations of success for the coming year. Find out more HeaveninBusiness.com/events