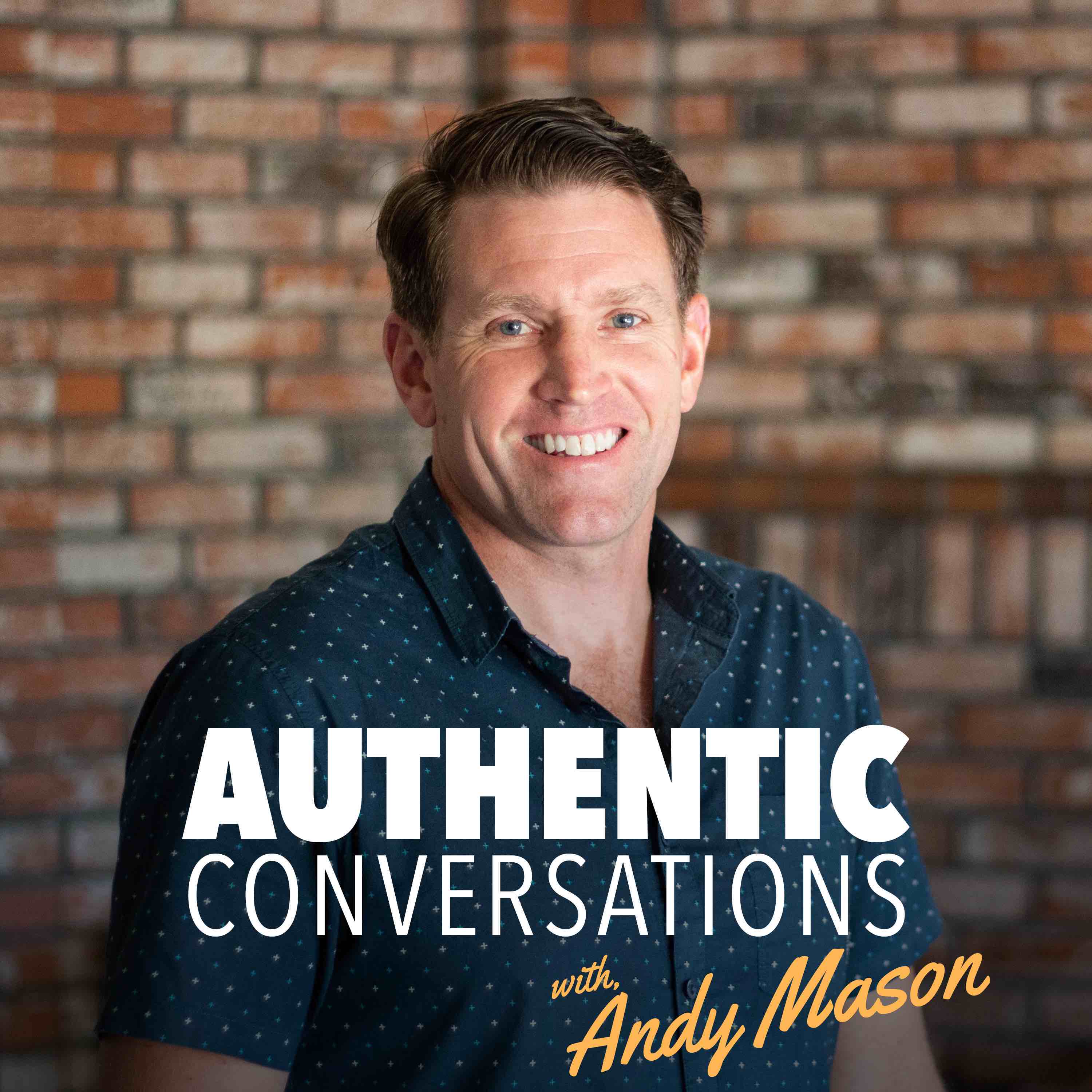 The performance of rest. It sounds like an oxymoron but that couldn't be further from the truth. Rest (in this instance) is not about sleep. It's about identity and value. If I gain my value from what I do - my performance, then when my performance drops (even if that is due to something outside my control), my sense of worth or value also drops. Instead I get anxious, uptight, busy, hurried... you fill in the rest. 
If I know who I am and whose I am I get to perform FROM identity and value, not FOR identity and value. I wake up in the morning ALREADY loved, accepted, adored and connected. I get to live unafraid. I get to walk in greater confidence, greater security, greater hope that even though the current situation looks a mess... even though my cashflow is taking a hit... even though I may not be able to help all my employees or my customers... my value and identity is unchanged. I get to anchor is something eternal... someONE eternal. The result? Peace. Flow. Pivot. Innovation. Performance that comes FROM rest, not in order to obtain rest.
So where are you at in the scale of performance to presence? Working from anxiety or working from peace? Listen to the podcast and download the checklist to score yourself and apply the keys to grow in awareness of your true value. THEN get back in the game!
For more:
1. Download and work through the checklist/activation from Doug Hignell
2. Read or listen to my book God With You at Work - see chapter 2 (page 45) for 'notes' on the Performance of Rest and my personal bumpy story coming to this revelation.
NOTE: the initial recording of this podcast was an interview I did with Shae Bynes, Chief Fire Igniter of Kingdom Driven Entrepreneur and author of Grace Over Grind. You can also find her devotionals on the same topic on Youversion.