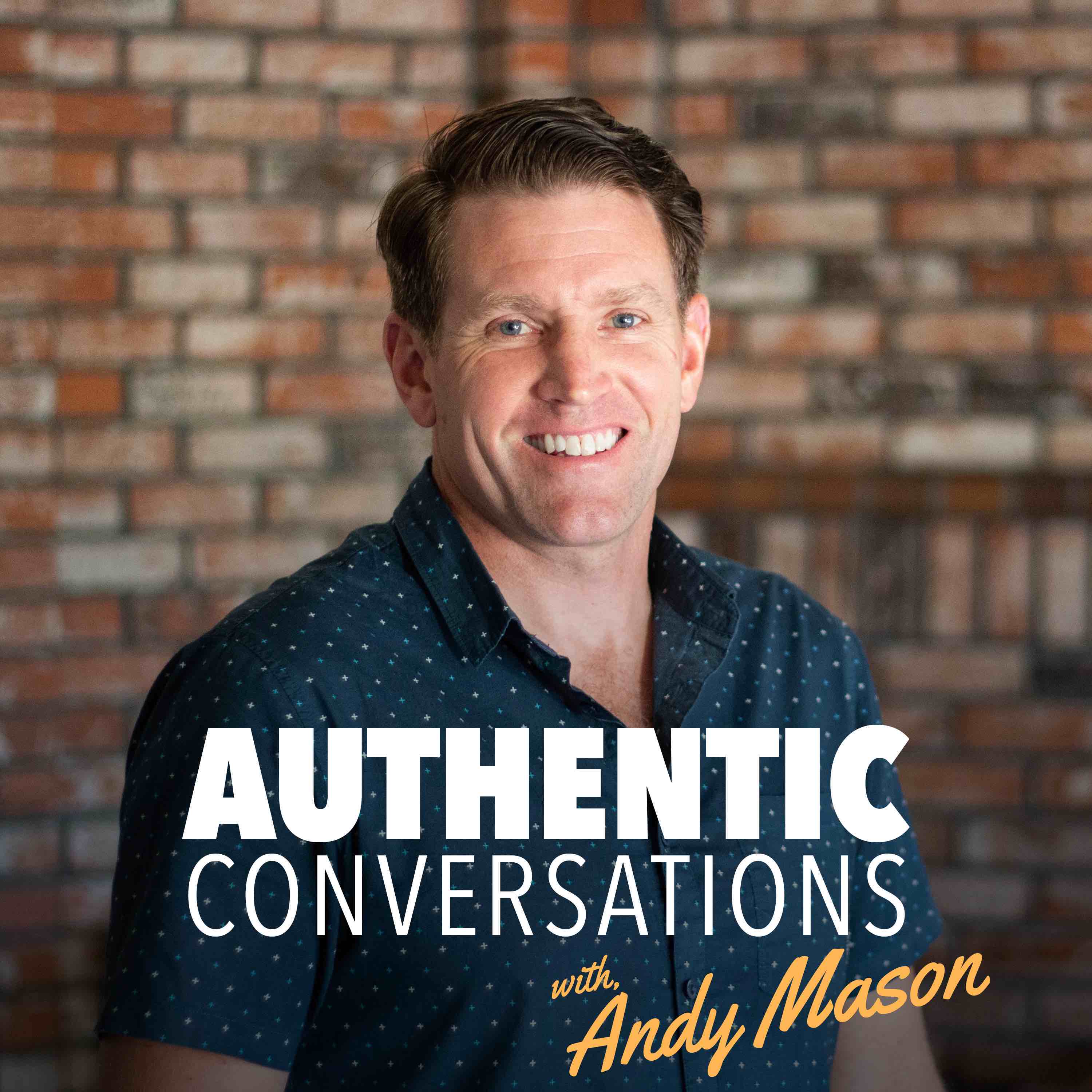 Here's what happened last week when I reached the end of myself and six months of frustration, disappointment and restriction boiled over. I wasn't pretty and God didn't wave a magic stick and make everything better. He did speak and adjust my attitude and give me pause and confirm a painful decision that I knew was right... but didn't want to do.
Here's the story. 
If you are tossing up whether to walk away from some people in order to fulfill your purpose, promise or prophetic word then please pause and listen. It will be for your benefit!
If you are simply saying "I'm done with this!" and can feel anger and disappointment and pain about to spill over, listen to this. 
I pray grace over your moment and a raw and authentic experience with God that changes your life from here on out.
Here's what I've been listening to on playlist that has helped:
The Blessing by Kari Job and Cody Carnes
Champion by Dante Bowe and friends
Another in the Fire by Hillsong United
Share this with a friend that you know could use some authentic conversations NOW.