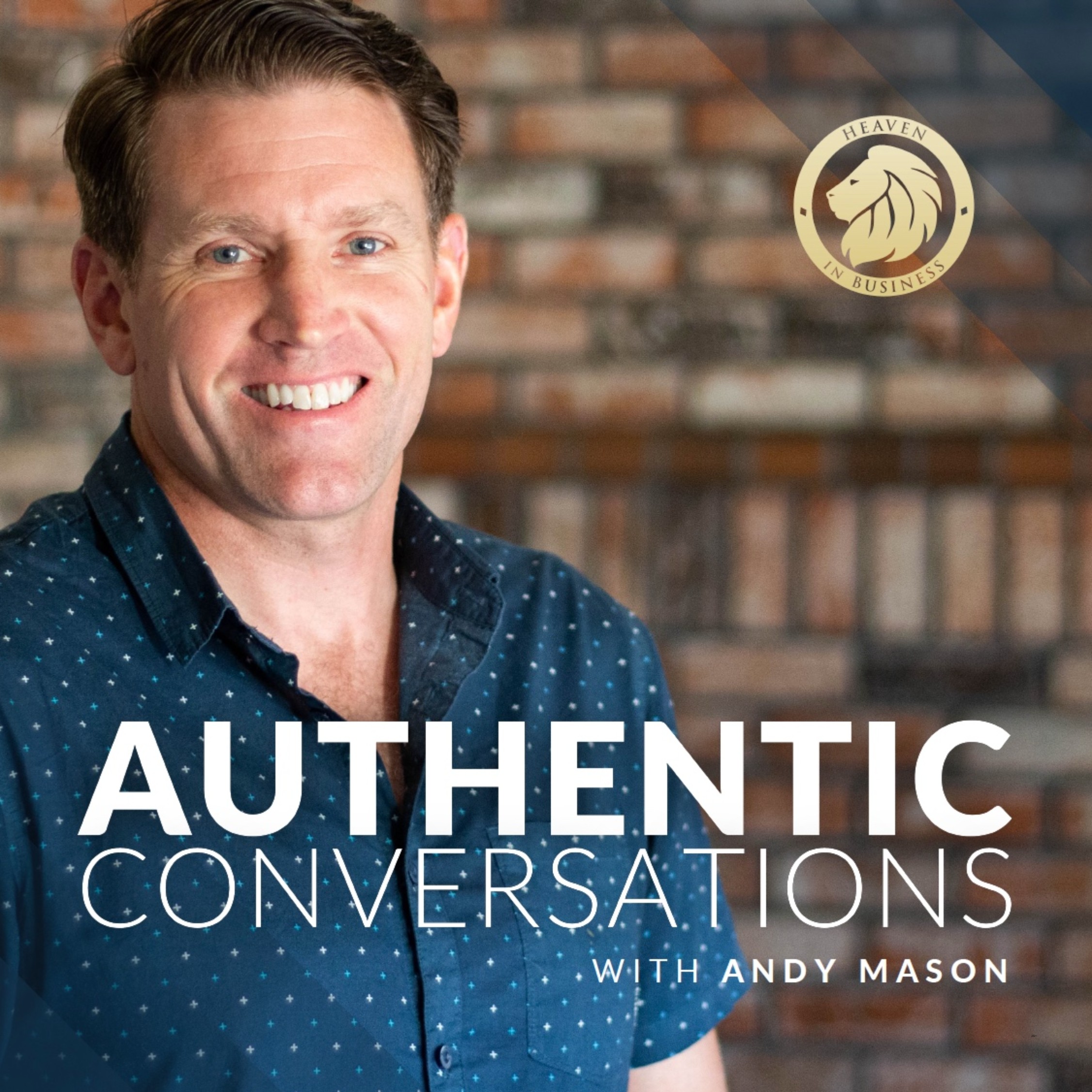 Last Friday I had an interview with my friend Ray Edwards. We talked about the current situation, how we are handling the extremes of clients and community facing loss amidst others whose businesses are growing in spite of it. 
What about conspiracies? 
What do you do when you are empty... when you have nothing left to give? How do you recognize that and what do you do about it?
What is hope? 
How do you get hope? 
What does a disaster do to a community? We can we expect on the other side of this? 
The new book - what is it about? How did it come to be? How did this happen?
And then.... Ray spontaneously proposes we launch a 30 day challenge around the chapters of the book. One per day. Thirty days.
I propose five days a week... starting in a week's time. 
Ray says, "How about now?" "How about Monday?" "How about 7am?"
The world is looking for us to lead with hope. Hope doesn't take the weekend off.
So we launched. Daily. 7am PST on Ray's page. Live. Free.
Here's the link. Join us tomorrow!