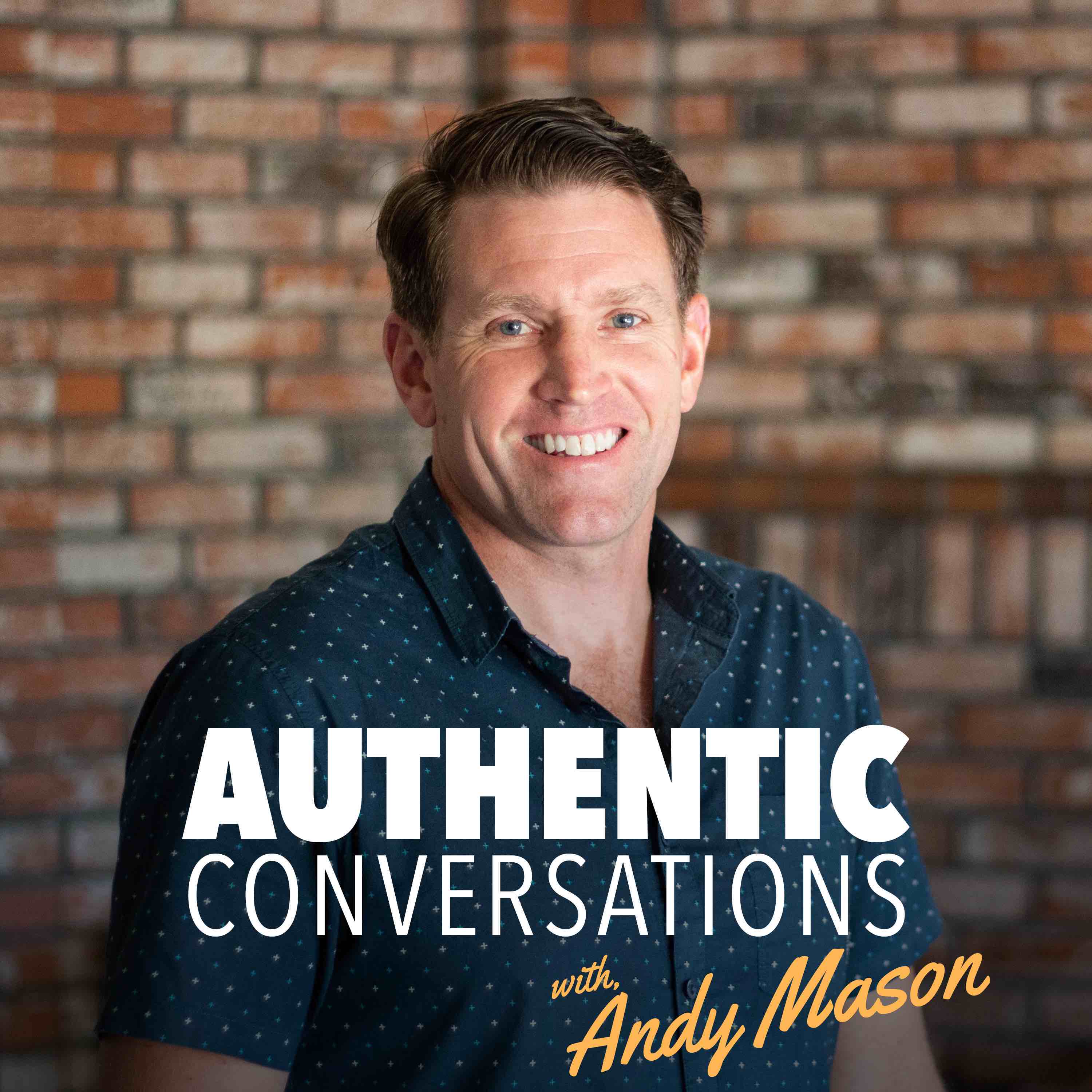 Everything is changing. Problem is, I don't know what the changes will end up like! Will I be back to 'normal' in a week? Not likely... I am used to running with vision. I love fast! I am often saying to someone who wants to talk with me, "Walk with me." We will talk as I walk to the next meeting or the car or some other task that needs doing.
Right now, I'm SITTING. And to top it off, I'm sitting AT HOME! I was born for freedom, not restriction. So how do I manage myself, my business, my life when everything is changing.
What am I learning! 
Listen in as I talk about how to slow down, how to be still and hear God and the surprising benefits as a result.