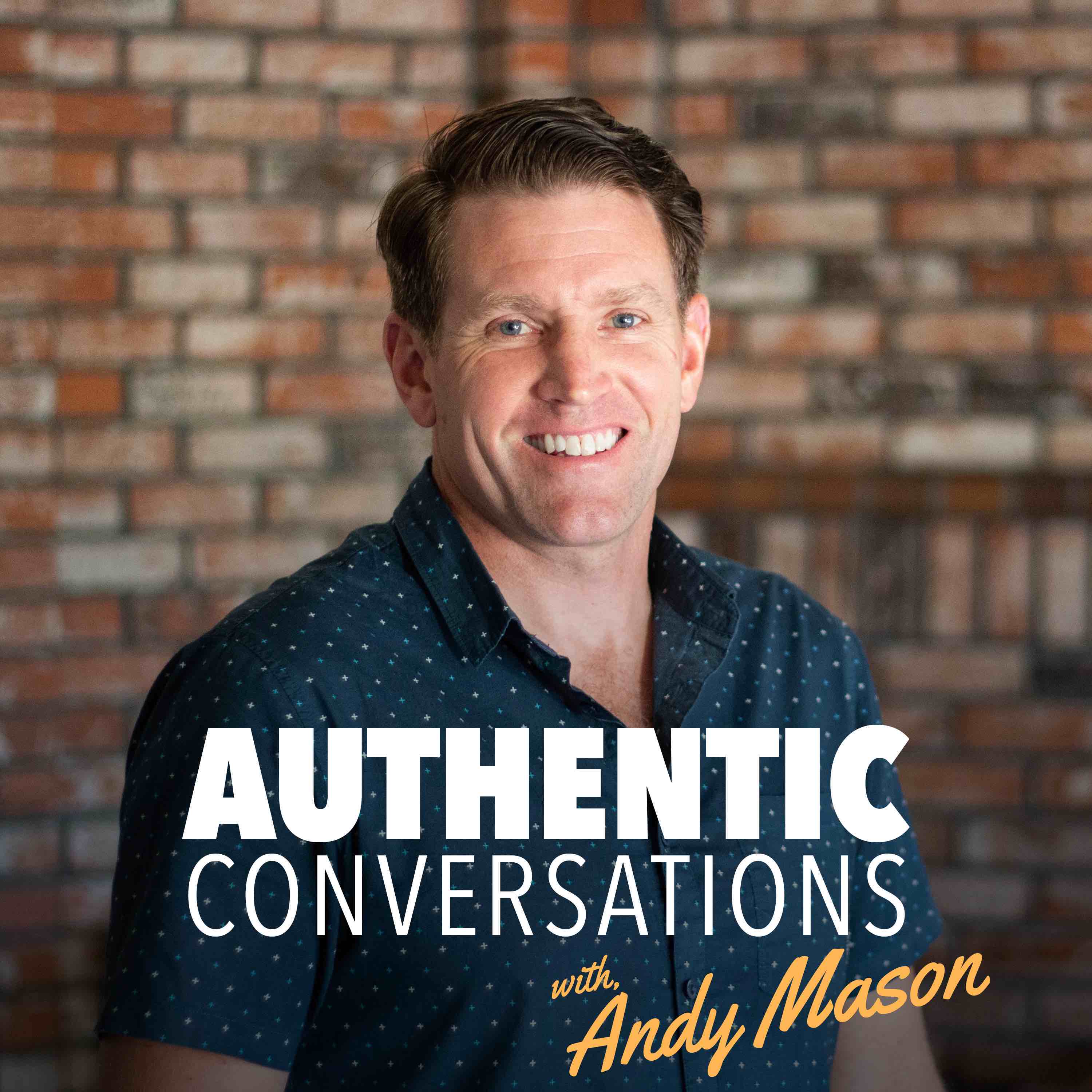 Suddenly our revenue got cut by $40,000. And my forecast for the next twelve months got thrown completely out of whack. When will I be able to have in-person events again? Will there be another outbreak in the fall? How do I budget and plan when I have no idea what to believe?
What do I do now?
Listen up as I process HOW I heard God, WHAT that meant, WHO I processed with for wisdom, ACTION step I took and the RESULTS that are giving us momentum in the MIDST of crazy times.
You can do the same!
How do we pivot?
Ask WISDOM, His Name is Jesus and He kind of knows everything…
Listen, turn aside and take time to actually hear…
Process with wise counsel…
Take action…
Repeat
How will you pivot?
Do this process for yourself. It's free!
Join us on an upcoming virtual retreat. Find out more on HeaveninBusiness.com/events
Access one of our trusted advisors or talk to one of your own.
It's entirely possible that we can ADVANCE IN ANY CIRCUMSTANCE. It's not easy. It is POSSIBLE.
What will YOU do?