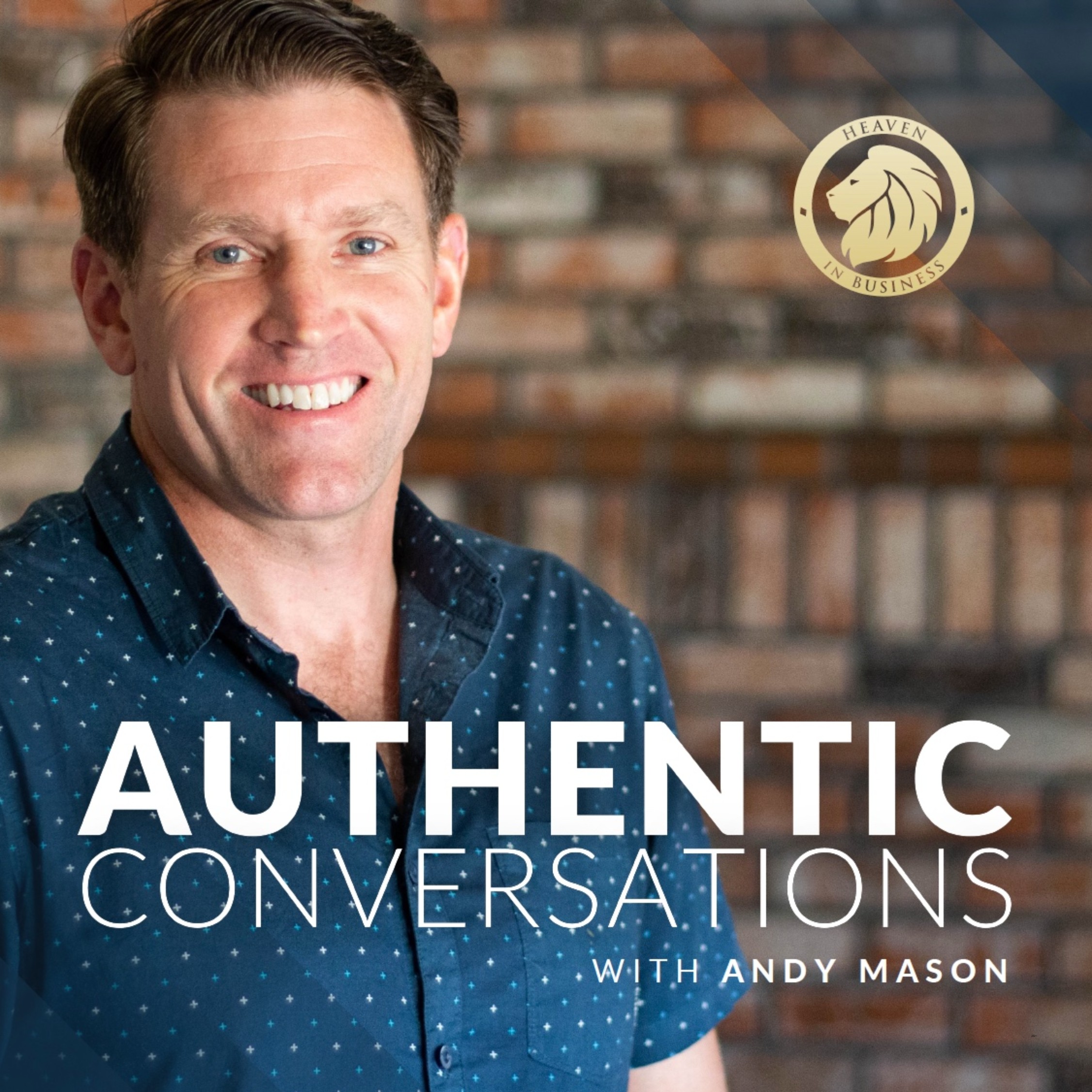 In this episode I share how over the last few weeks God has been speaking about re-engaging, or clarifying, the dreams and desires of my heart. Dreaming with God is essential. This is the process of connecting with you WHY, your motivation, your purpose that results in you saying "I was born for this!"
I was born to help people discover purpose and empower them to live it well. I do this everywhere I go, but primarily with business people. 
In this episode I walk you through the first chapter of the book Dream Culture: Bringing Dreams to Life. 
You can download the activation exercise HERE. 
You can grab your own copy of the book on Amazon.com.