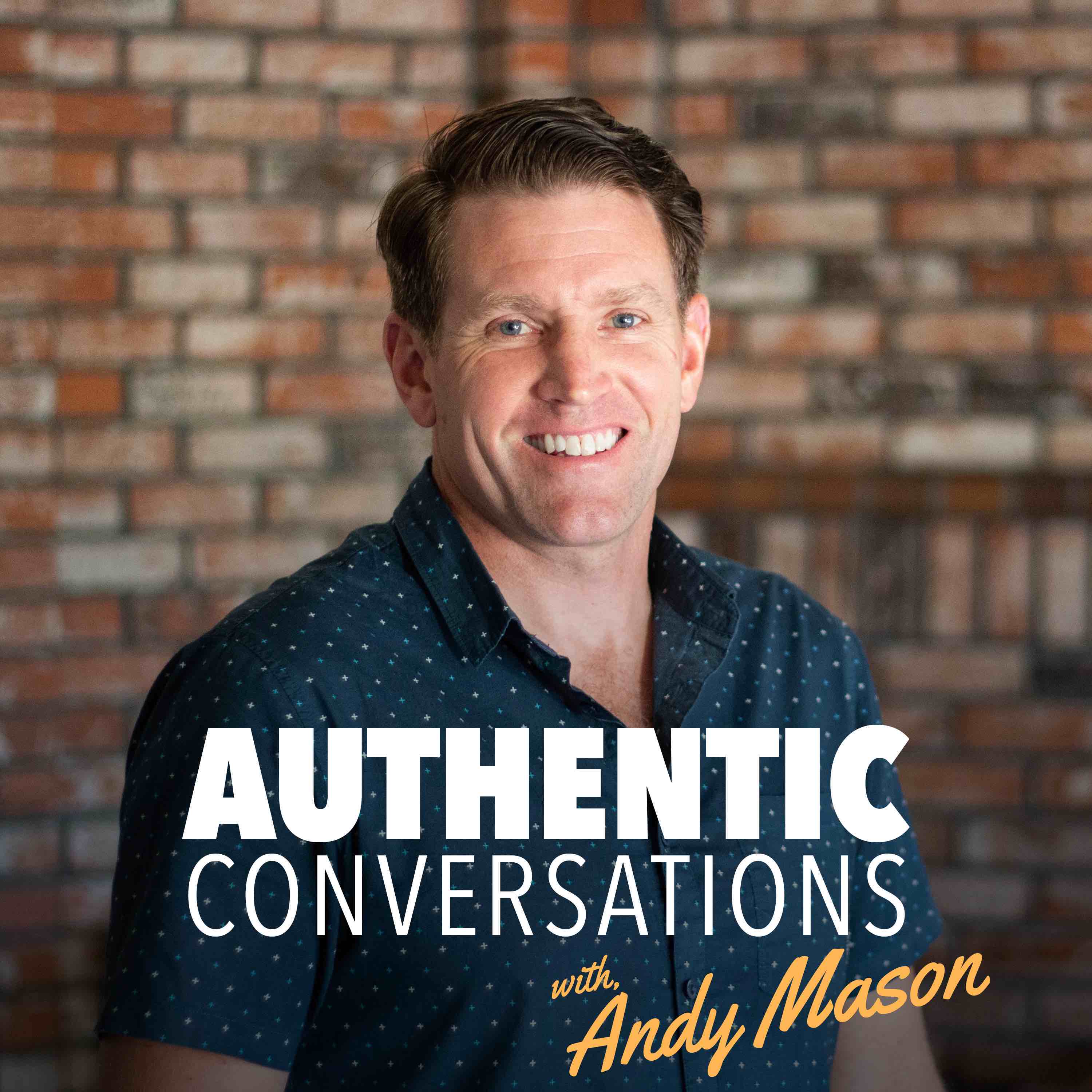 In this episode I'm breaking the theme of recent episodes (around discovering and living out your dream and purpose) to unpack my CURRENT situation. This is for you TODAY!
Here's what I am personally navigating and learning in the midst of conflict, disagreement, dysfunction and situations where, regardless of what I decide, it appears I will divide people.
How am I navigating this? How do I make my decisions?
Listen for the heart process and the decision making process that is setting me up to succeed.
If you want to join me and Bob Perry to learn about Strategic and Tactical Business Prayer, check out
iPray.solutions