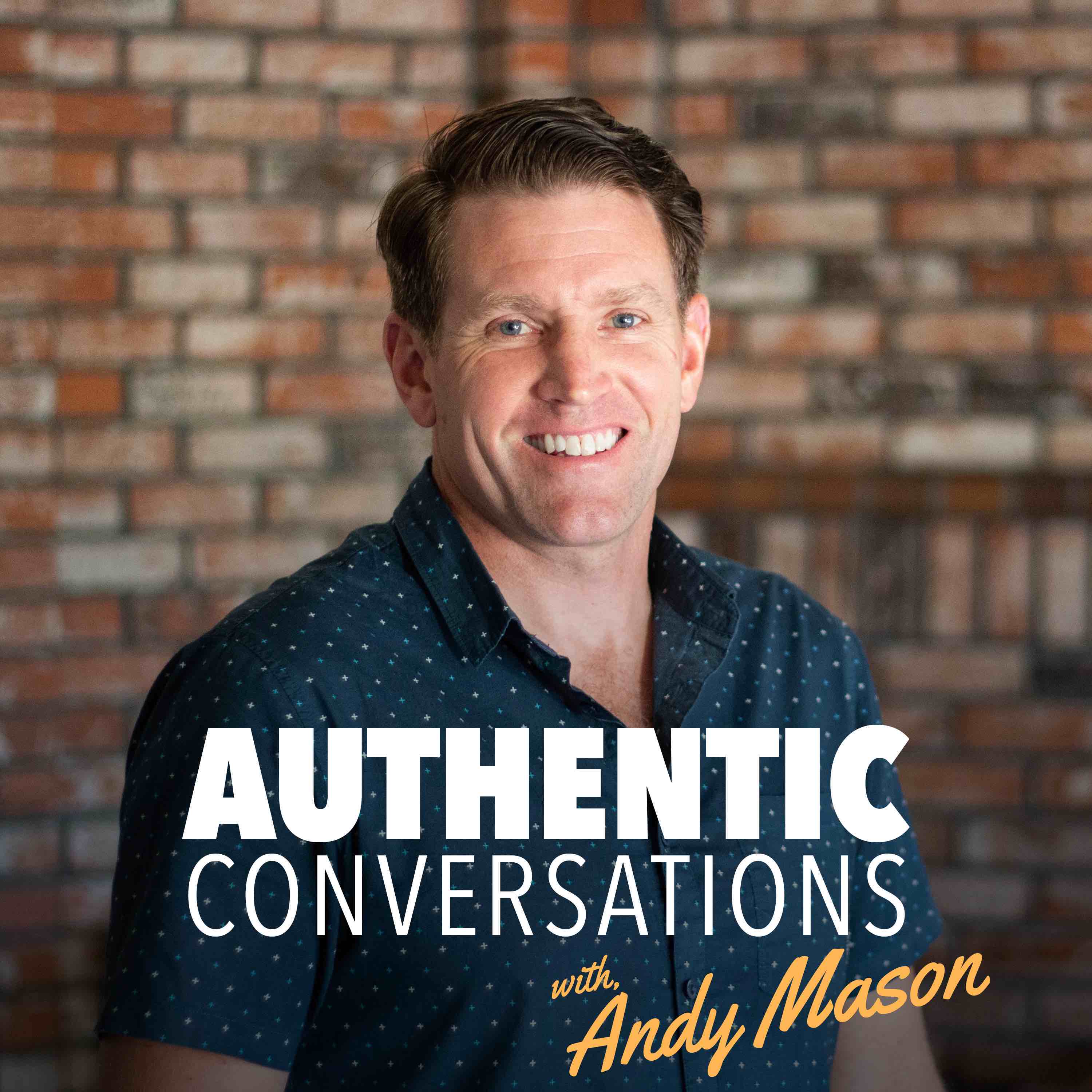 It's one thing to have a dream. It's another thing to turn that dream into reality. THAT requires COURAGE and INTENTIONALITY.
The first step is ensuring you have the right foundations to build your dream. Without this, the first obstacle or challenge will knock you flat on your face and you shrink back to mediocrity. You were born with more resilience and tenacity in you than you realize! You CAN do this! 
So what are the beliefs that we have observed are NON NEGOTIABLE in successfully building your dream into your new reality?
Listen, learn and apply this episode.
Here's the link to download the activation for this episode.
Grab your copy of the entire book here.