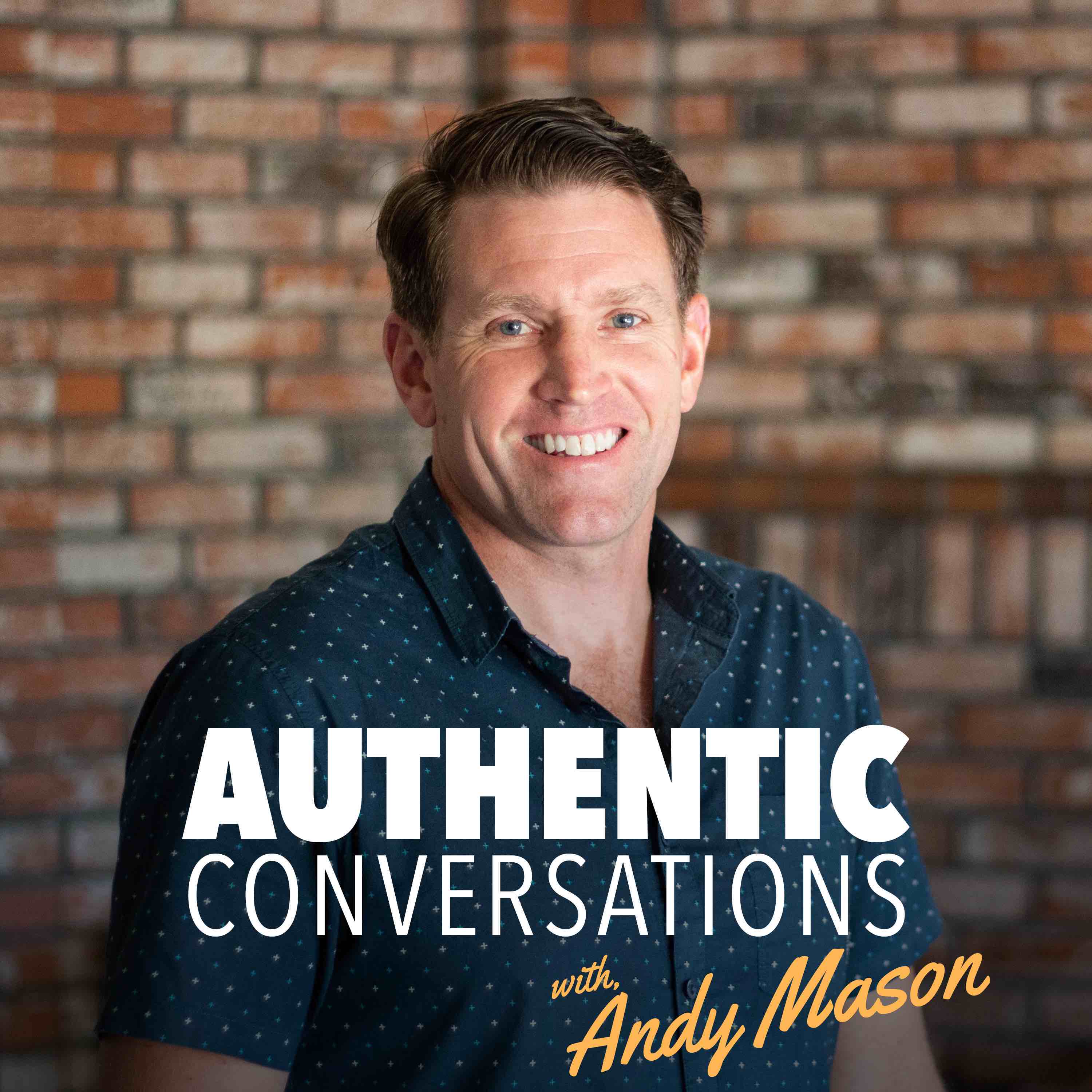 This episode we unpack three key principles that will set you up to succeed in going after anything that you want in your life.
1. Daily thoughts - what you think about most - and the beliefs that underly those thoughts - will strength or sabotage your day.
2. Daily goals - it is amazing how small steps done consistently over time will move you powerfully forward into whatever it is you are aiming for. What is the one thing you will do today?
3. Dream friend or partner - who can you intentionally build a growth centered relationship with where you can encourage and empower one another to go after what is on your heart? When will you do that?
Get a full copy of the book that this episode refers to on Amazon: Dream Culture - Bringing Dreams to Life.
Download the activation from this episode here.