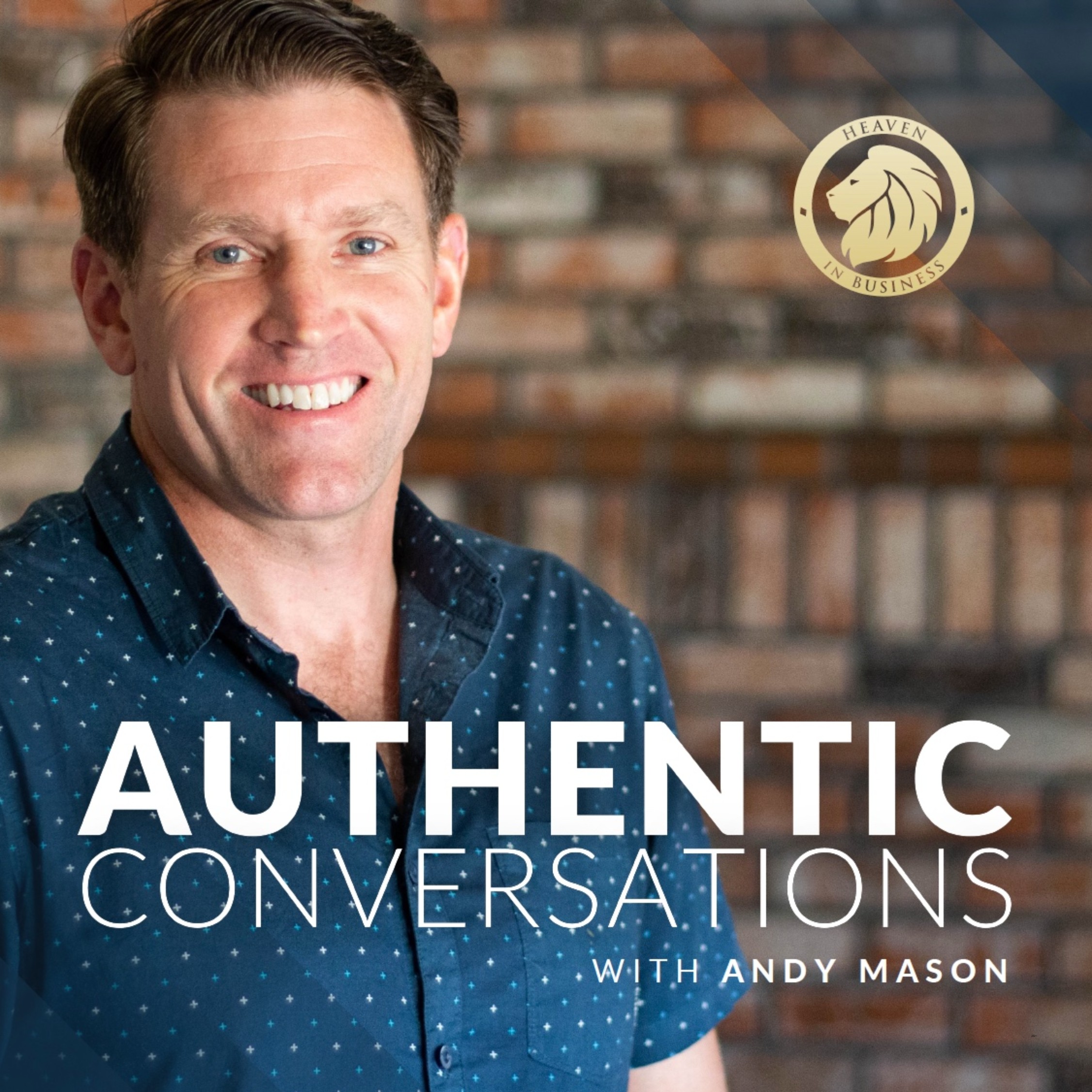 What do you do when everything is uncertain and unstable and you are not hearing God say anything? 
1. Recenter your life on that which doesn't move. You get more of what you focus on, so focus on that which is good, that which is true, that which is unchanging. This is called worship. Try this - play this song (Way Maker by Leeland) and see what happens inside you as you refocus
2. Remember what God has said or been saying to you. I have a record in evernote of words spoken over my life since 1987
Believe in the Lord your God, and you will be able to stand firm. Believe in his prophets, and you will succeed. 2 Chronicles 20:20
Join us at our weekly Heaven in Business strategic prayer Wednesday 12pm PST. Facebook.com/Heaveninbusiness
3. Remember the testimony of God in your life and simply say "do it again"
What has God done in YOUR history that has brought you to were you are today? Where have you experienced his deliverance, guidance, comfort....
Send me the testimonies of what happens for you as you do this andy@andyandjanine.com. Looking forward to hearing from you!